Thursday Softball Scores Varsity Softball defeated Macon 10-2 JV Softball defeated Macon 12-1. MS A lost to Macon 1-3. MS B defeated Macon 15-3. Tonight concluded the season for our JV and middle school teams. JV ended with a record of 14-4-2. Middle School finished A season at 10-7 and B season at 5-0-1. We are proud of the teams' hard work and drive all season. We thank the coaches- Todd Lowther, Tom Kelly, Chris Bussman, Joey Rainey, and Jordan Beck- for their continued dedication to the program. Varsity will be back in action Saturday for the last regular season tournament.

Congratulations to our Lady Tigers Golf STATE qualifiers- Tess Sheerman and Jada Taylor! Best of luck as you prepare! Also, congrats to the entire team on a phenomenal season! The girls finished up getting 3rd in Districts, earned a conference championship, made great improvements, and crushed numerous goals. We are proud of all 7 of our Lady Tigers and Coach Hale!

Tuesday's Tiger Action Varsity Softball defeated Knox County 9-3 MS Softball played a combined A/B game against Knox and won 19-2 MS football defeated Westran 14-6 Girls golf took second at La Plata ending just 2 strokes behind Cairo. Jada Taylor took 1st with a 44, and Tess Sheerman took 2nd with a 49.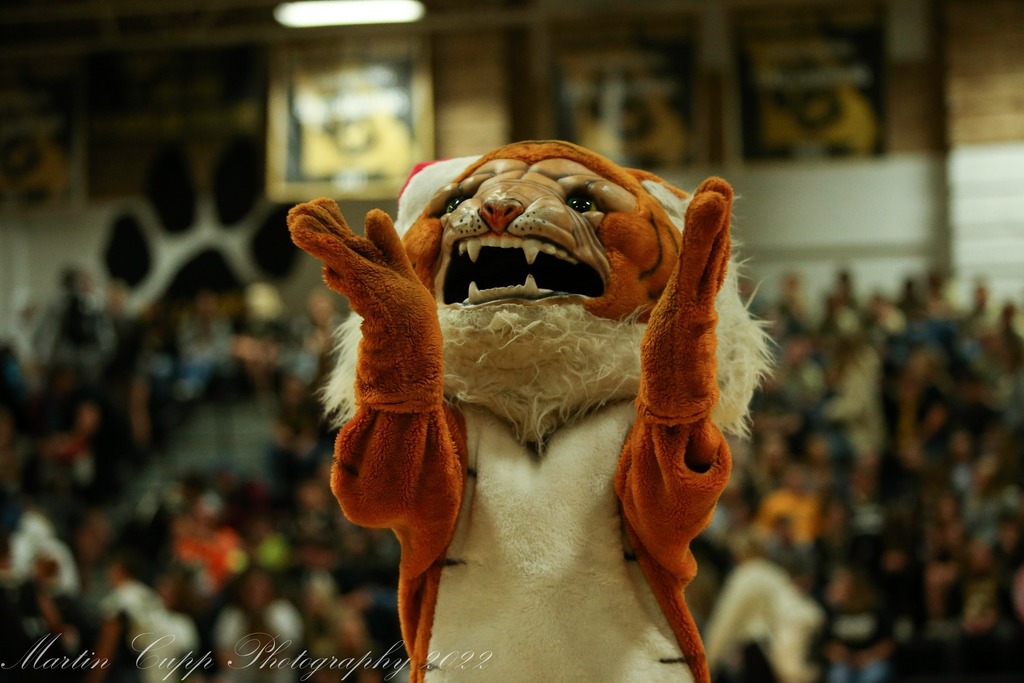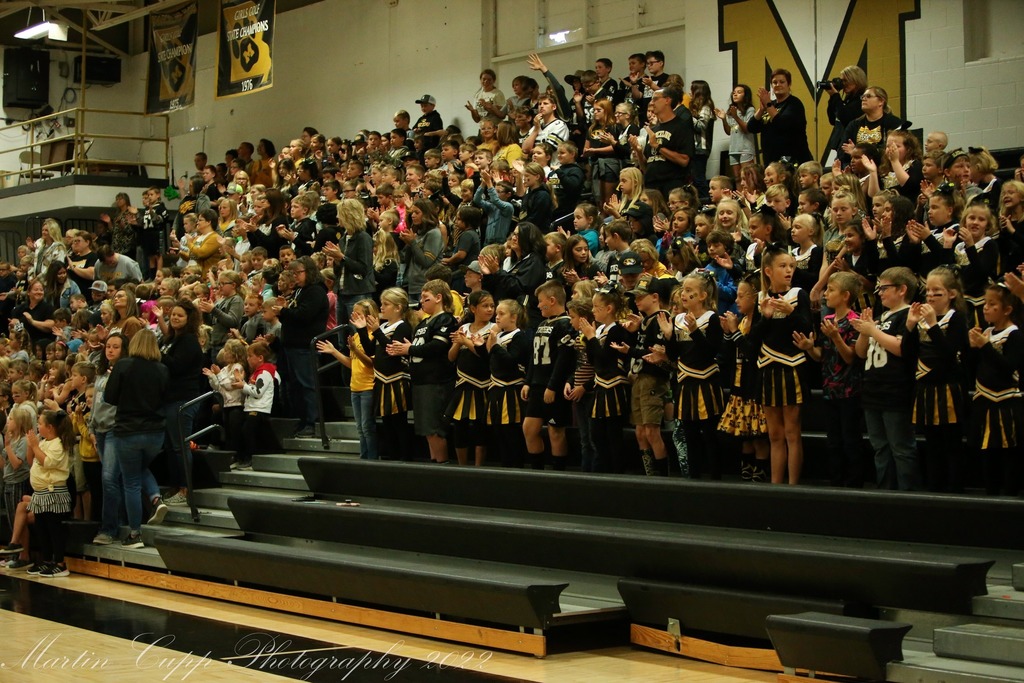 Monday Night Action JV football won against Monroe City 40-0 MS A softball won 10-3 at Trenton MS B softball won against Trenton 5-4 JV Softball ended in a tie with Trenton 4-4 Varsity Softball won against Trenton 18-0. The Lady Tigers set a school record and, according to the MSHSAA website, tied the state record with 7 home runs hit in the game!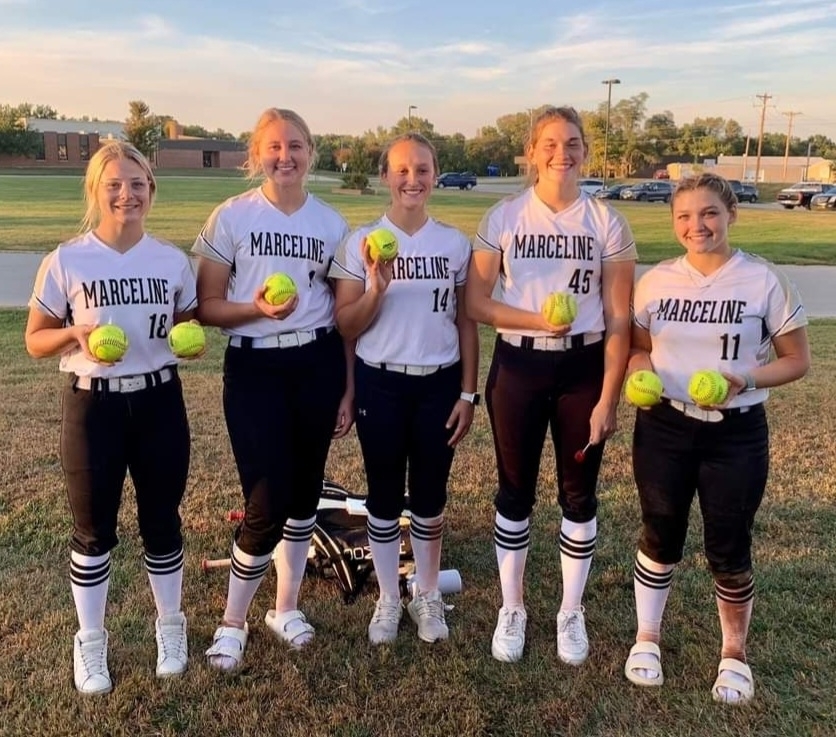 Congratulations to our Lady Tigers Softball team! They earned the #1 seed for the Class 2 District 6 Tournament. We will start Districts action October 13th at 5:30 pm at Putnam County.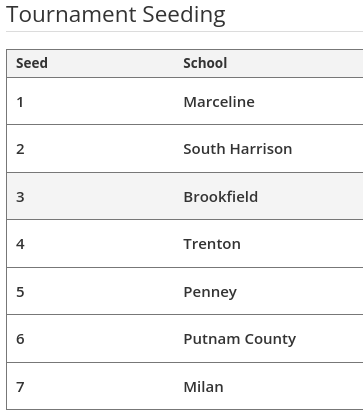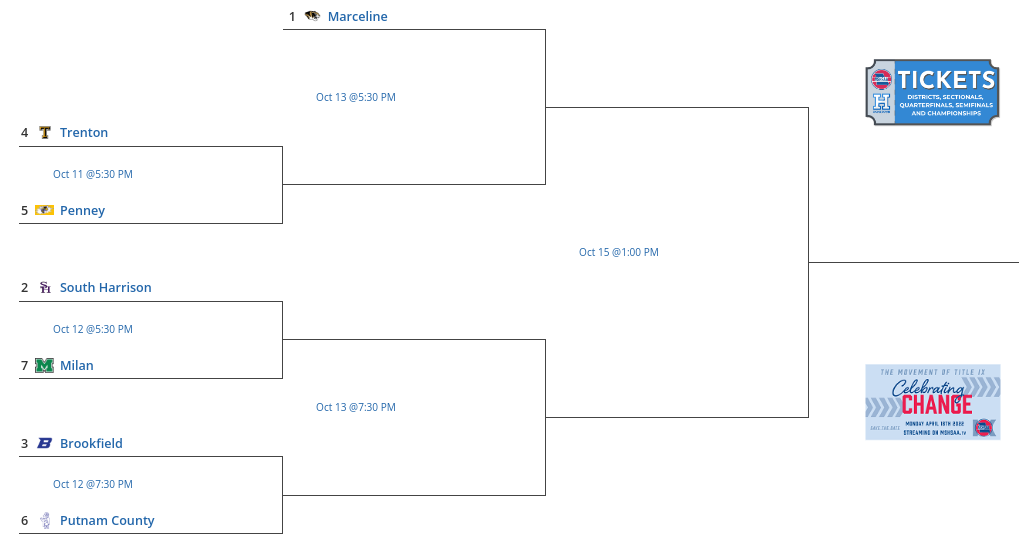 The Varsity Lady Tigers took 3rd in the Gold Bracket at the Mid-Buchanan Tournament!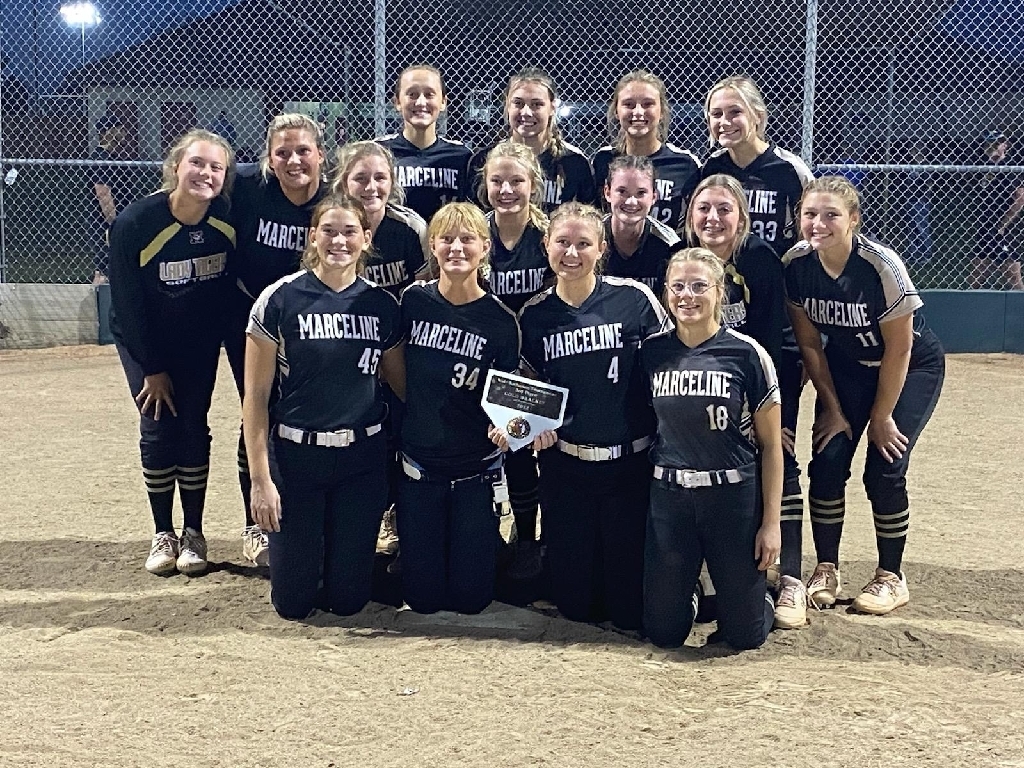 MS Lady Tigers softball team takes 2nd today in the LCC tournament.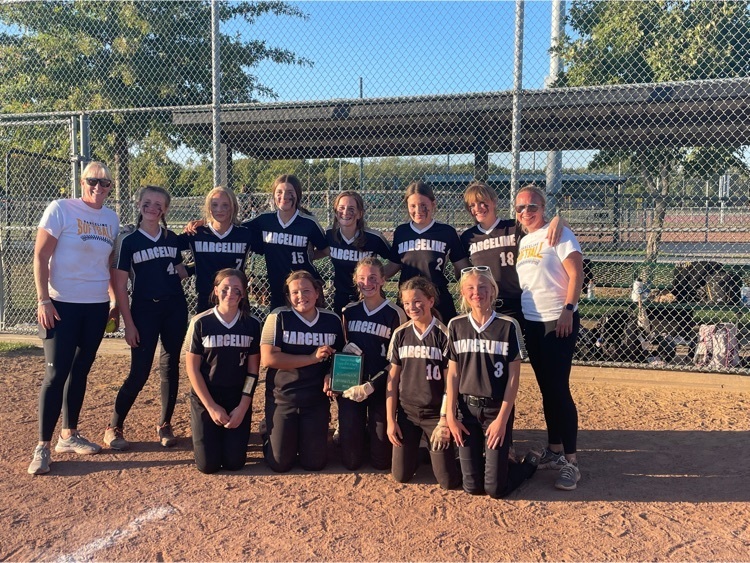 Mid- Buchanan Tournament Varsity Softball won big in pool play this morning- 18-1 over East Buchanan and 10-0 over Savannah. They'll start play in the Gold Bracket at 3:45 today in Hoffman Field.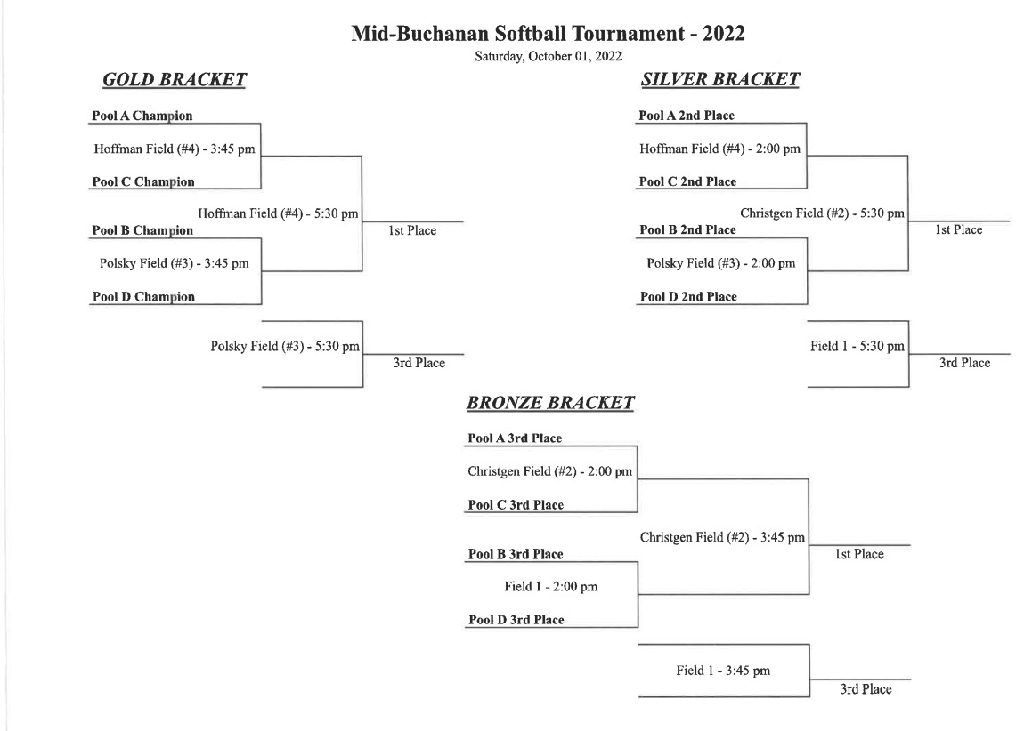 Friday Night Football Marceline Black Rage Football wins a hard fought battle at Salisbury- 36-32


MS/HS student of the week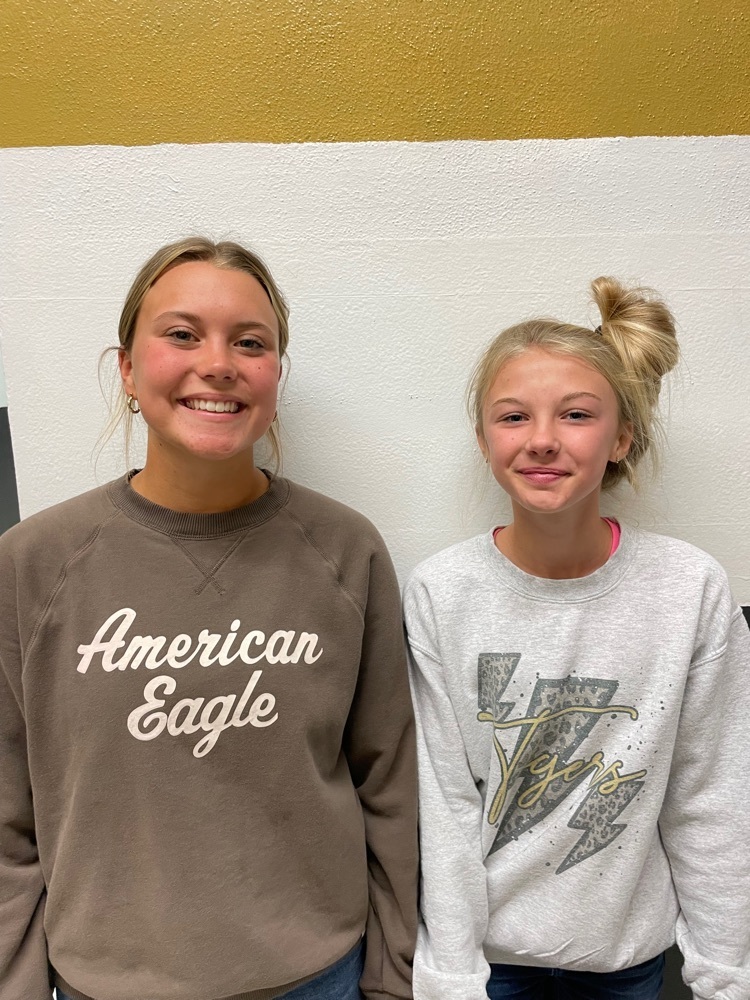 Next Week's Activities- Senior Night for Football, Golf, Cheer, and Band will be held prior to the game Friday Night. Please note JV Football will play at 6:30 Monday Night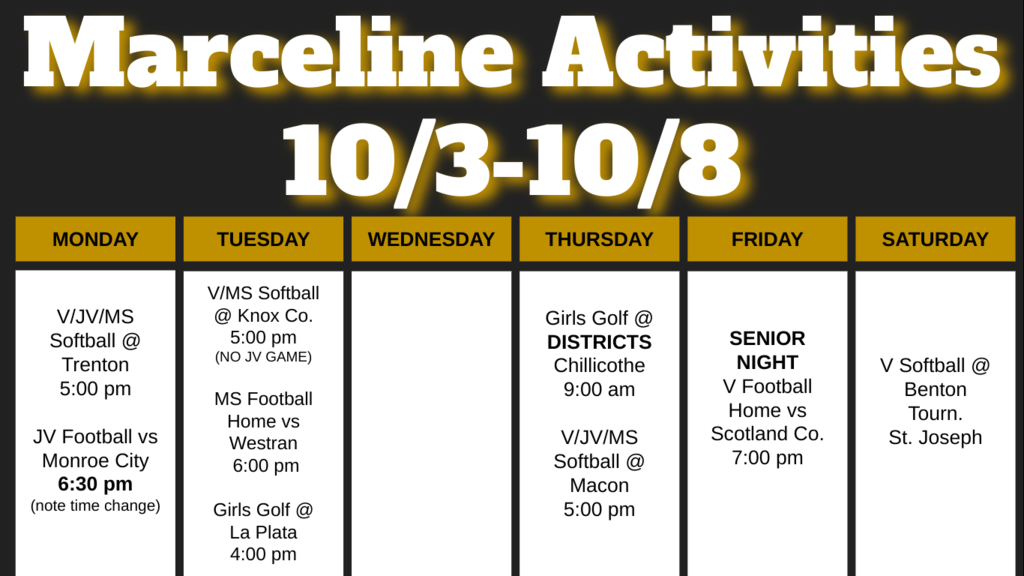 Thursday Night Tiger Action Varsity Softball lost to Fayette 3-4 in 8 innings. JV Softball lost to Fayette 3-5 MS Softball A defeated Fayette 20-5 MS Softball B defeated Fayette 8-3 Girls Golf earned 6th out of 14 teams at the Brookfield Tournament. Tess Sheerman took 11th for individuals.

Tournament Schedules for this weekend. Varsity Softball- Mid-Buchanan Tournament @ Heritage Park- St. Joseph, MO MS Softball- Lewis & Clark Conference Tournament @ Howard Hills Athletic Complex- Moberly, MO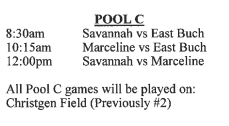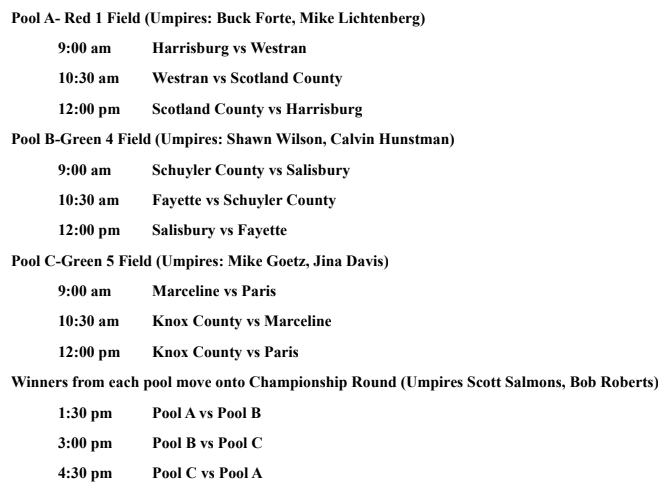 Another congratulations also goes out to the Lady Tigers Softball head coach, Todd Lowther. This year marks Coach Lowther's 20th year as the Head coach of the Marceline Lady Tigers Softball team. Over the past 20 years, Coach Lowther has been at the helm for 488 games and has led our program to an overall record of 327 wins, 159 losses, and 1 tie. His teams have won 4 conference titles, 6 district titles, 3rd place in state, and a state championship in 2021- making him the most decorated head softball coach in the history of Marceline Athletics. We are forever grateful for his dedication and hard work within the program.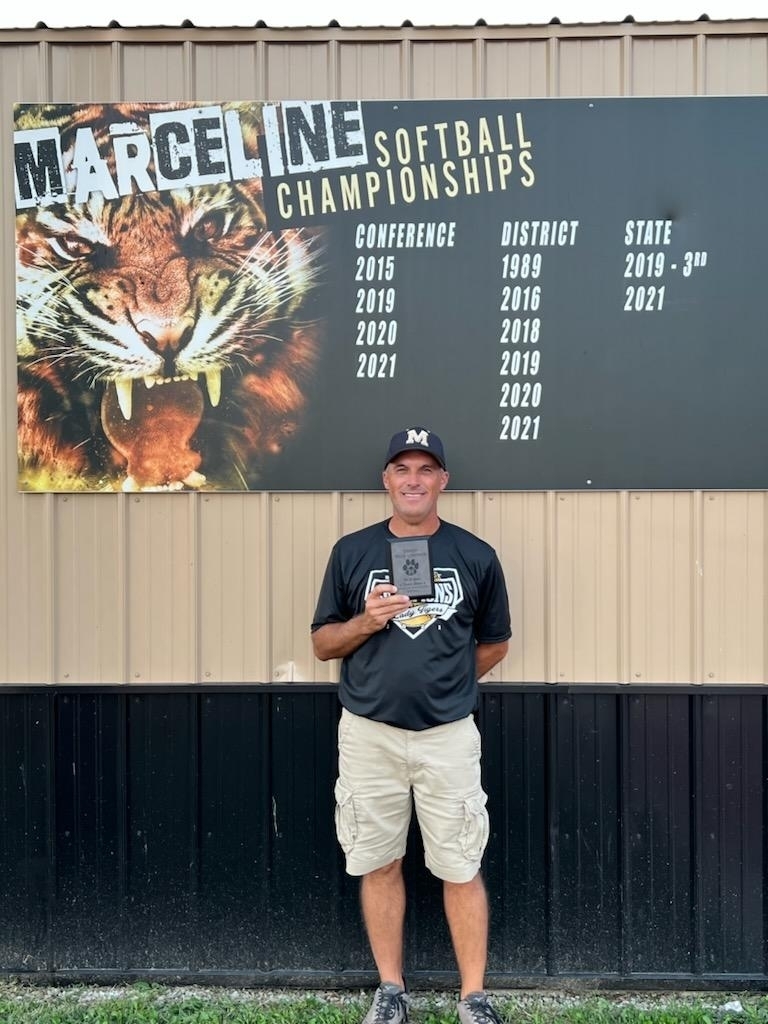 Tonight we celebrated the Lady Tigers Softball Seniors- Addison Huber, Ella Lowe, Cassi Rodgers, and Emmy Smithhisler. This group of 4 talented athletes will go down in Marceline High School history for being part of the most successful softball teams to date. They have an overall high school record of 86 wins, 13 losses, and 1 tie. They earned 3rd place in state as freshmen, were repeat district champions as sophomores, were STATE CHAMPIONS as juniors, and are currently ranked 1st in the state as seniors. On behalf of the Marceline High School softball team, coaches, administrators, and teachers, we would like to thank you girls for your dedication to the program. We are proud of your accomplishments and will be forever grateful for the lasting impact you have had on Marceline Softball.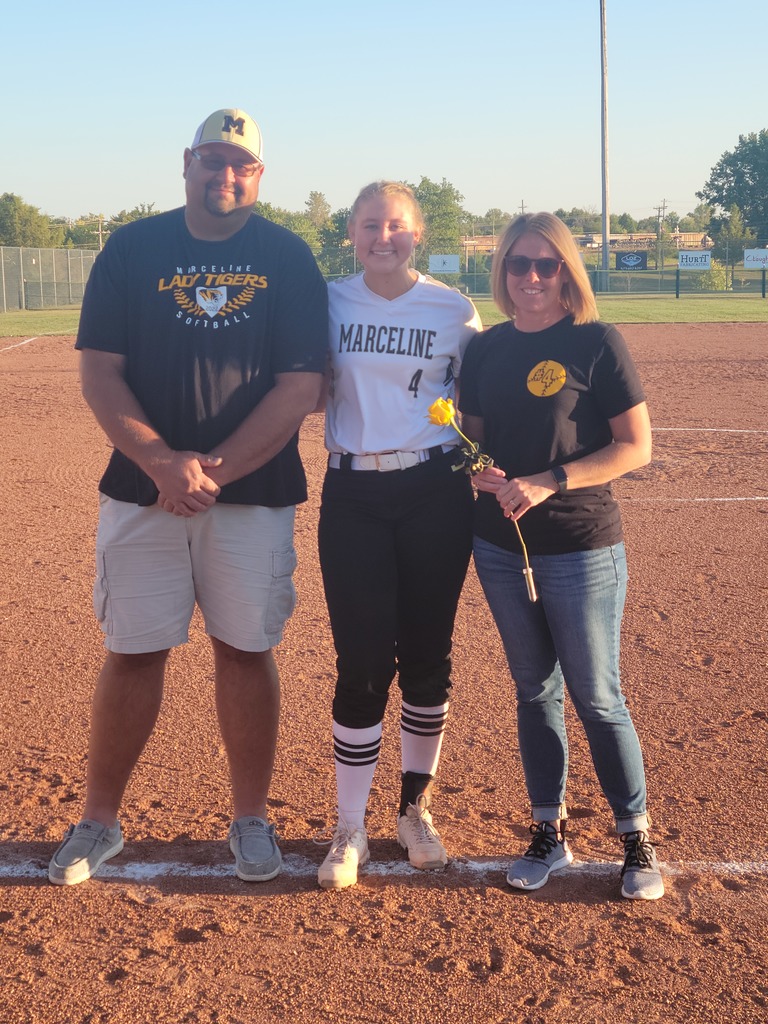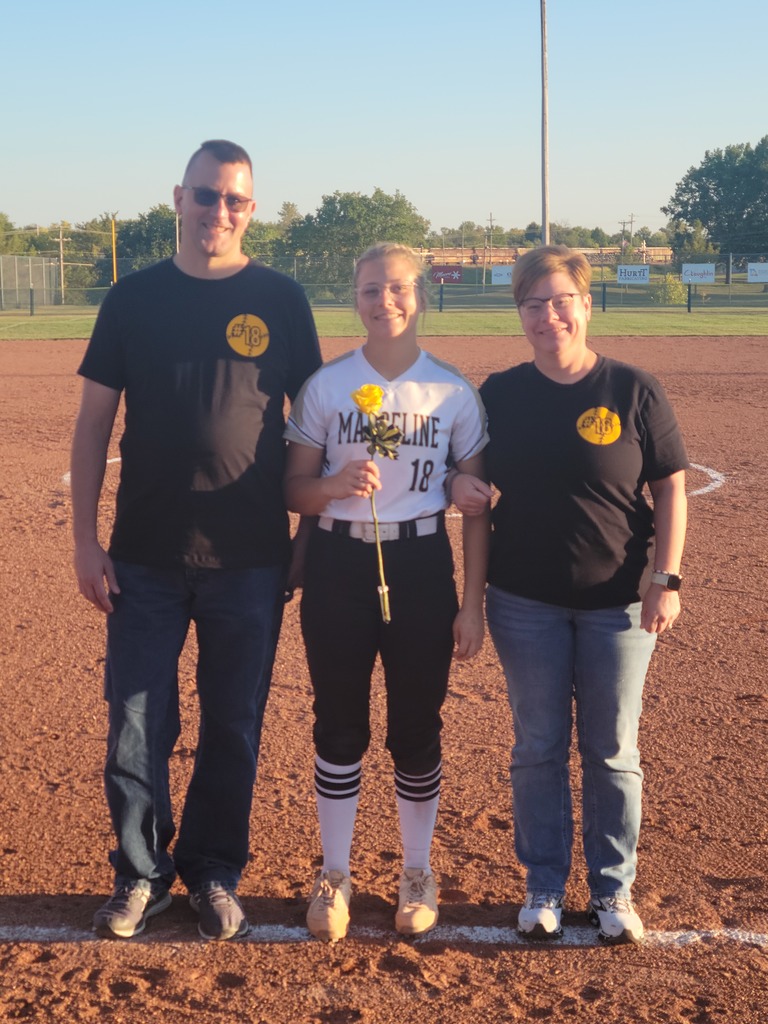 Tuesday's Tiger Results Varsity Softball defeated Harrisburg 11-0 JV Softball defeated Harrisburg JV 5-1 MS Softball "A" defeated Harrisburg 4-3 MS Softball "B" tied Harrisburg 2-2 MS Football defeated Salisbury 38-22 Girls Golf clenched the Lewis and Clark Conference Title with 2 medalists- Tess Sheerman- first, Jada Taylor- 2nd

Congratulations to our Lewis and Clark Conference Champions- the Marceline Lady Tigers! Congrats to our two medalist- Jada Taylor earned 2nd place and Tess Sheerman is the LCC Individual Champion!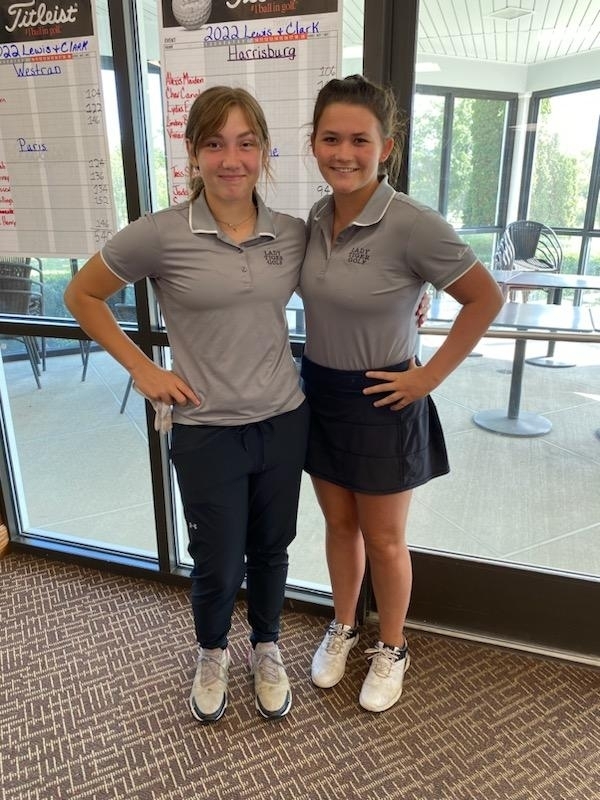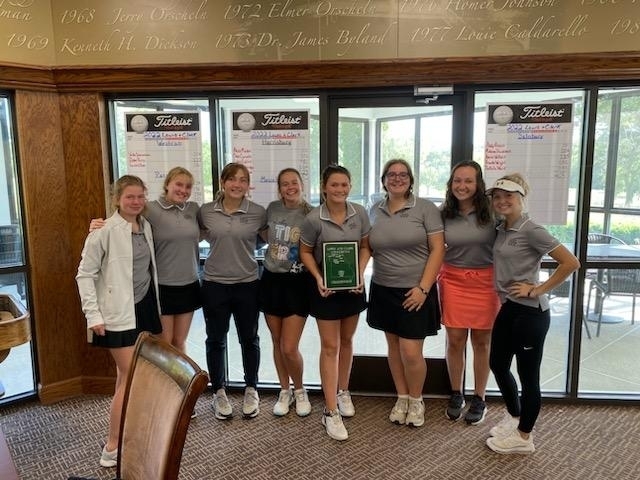 Another awesome night of Tiger action! PINK OUT- Thanks to everyone who supported SEV tonight! It was a great night for a great cause. Varsity defeated Brookfield 8-3 JV defeated Brookfield 1-0 Middle School A lost to Brookfield 7-10 Middle School B defeated Brookfield 4-3 JV Football also defeated Brookfield 23-20 in overtime!