Ice Cream Social Information 2021. Go Tigers!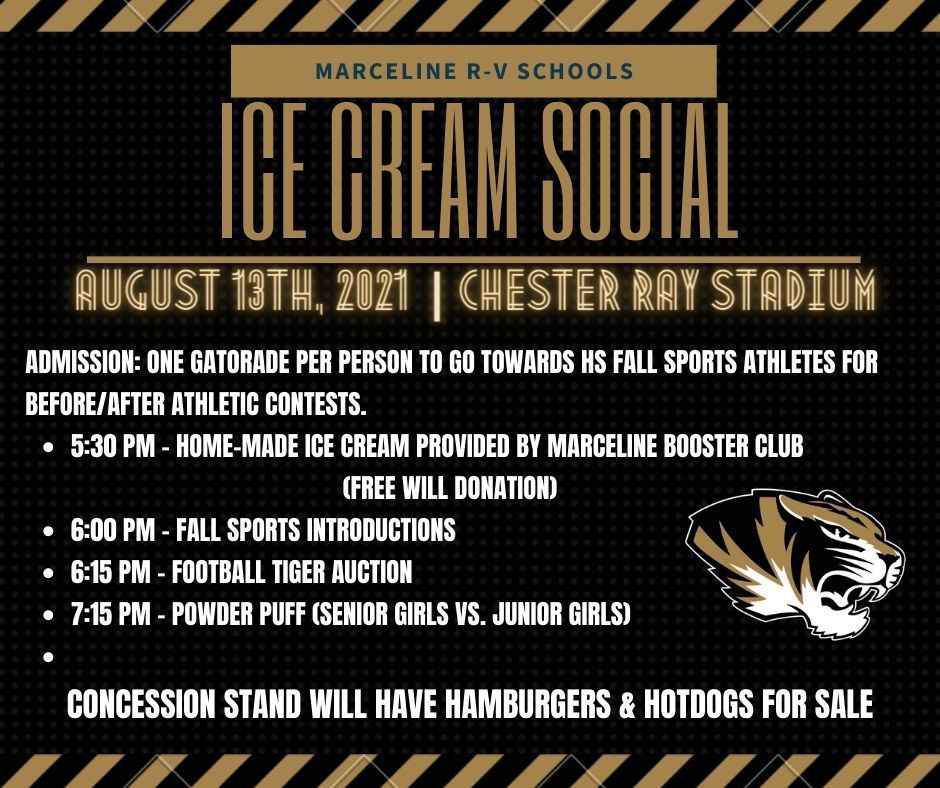 Marceline Sixth Grade Supply List Zippered Organizer Multiple pencils Multiple red pens Hi-lighter 2 Boxes (8-12 count) colored pencils 5 Folders with prongs (plastic) Loose Leaf paper 3 Notebooks Pencil top erasers Hand pencil sharpener Zippered pencil case Adult size scissors Glue Sticks Ruler with cm and inches 1 Box Kleenex Headphones/Earbuds Backpack Calculator - TI-30XS - multiview scientific (available at Walmart.com or Amazon)

JOB TITLE: Paraprofessional JOB VACANCY DESCRIPTION: Paraprofessional DESCRIPTION:The Marceline R-V School District is currently accepting applications for a full time Paraprofessional for the 2021-2022 school year. This is an hourly position with full benefits. MINIMUM QUALIFICATIONS/SKILLS REQUIRED: Completed at least two years of study (60 credit hours) at an institution of higher education or met a rigorous standard of quality demonstrated through a Paraprofessional Praxis test. Qualified candidates must also pass a background check required by the Missouri Department of Elementary and Secondary Education. OTHER INFORMATION: To be considered for this position, submit a completed classified staff application, cover letter, and resume to: Marceline R-V Central Office, 400 E Santa Fe, Marceline Mo 64658. Classified applications are available on the district website at marcelineschools.org Contact Dawn Lichtenberg at 660-376-6010 or
dlichtenberg@marcelineschools.org
for further information.

These guys had a great time at the Iowa wrestling camp!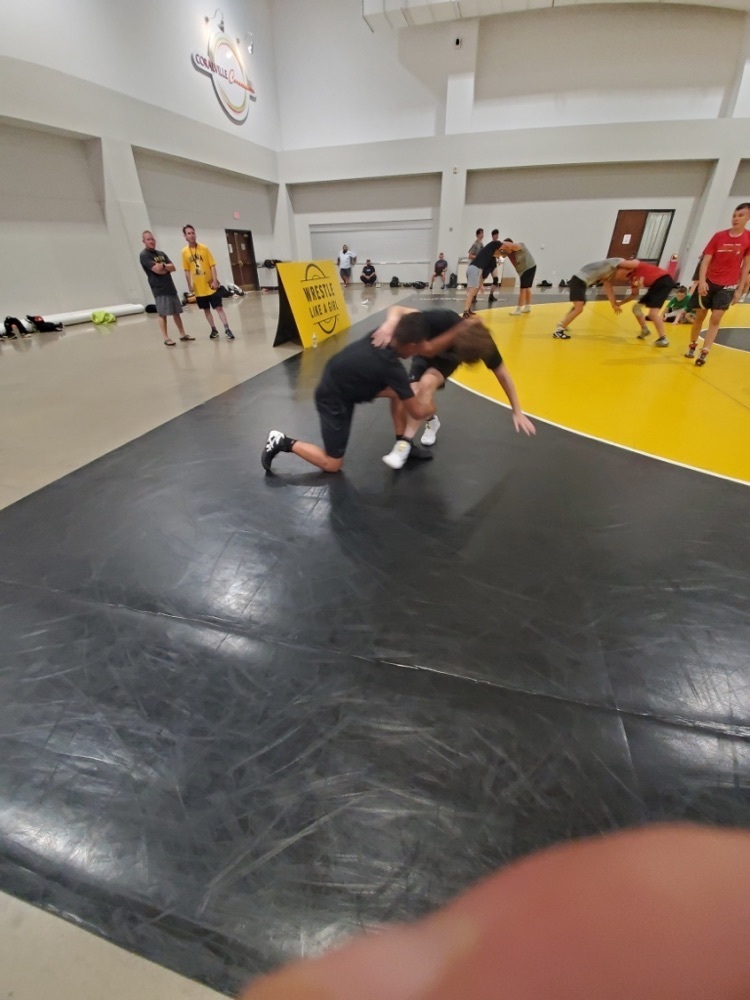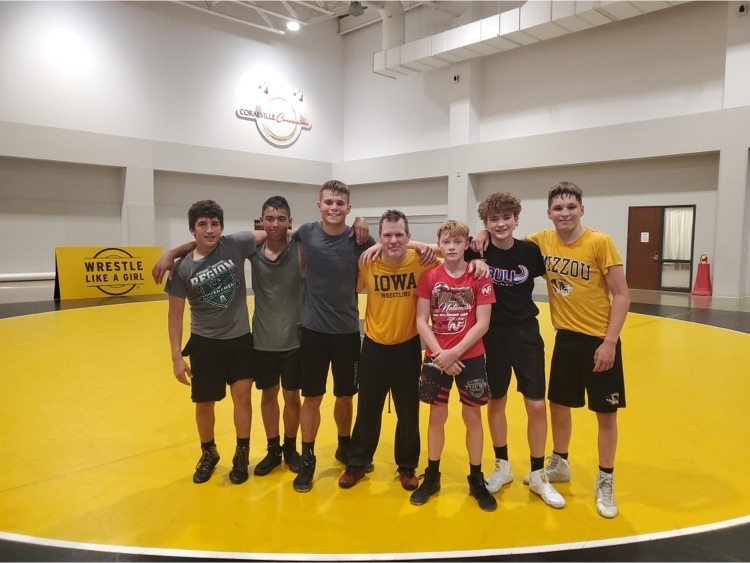 Just a reminder that Fall Sports Parent Meetings are tonight at 6:00 pm. Please enter through the Northwest lobby doors.

Having a great week of MS Cheer Camp. Go Tigers!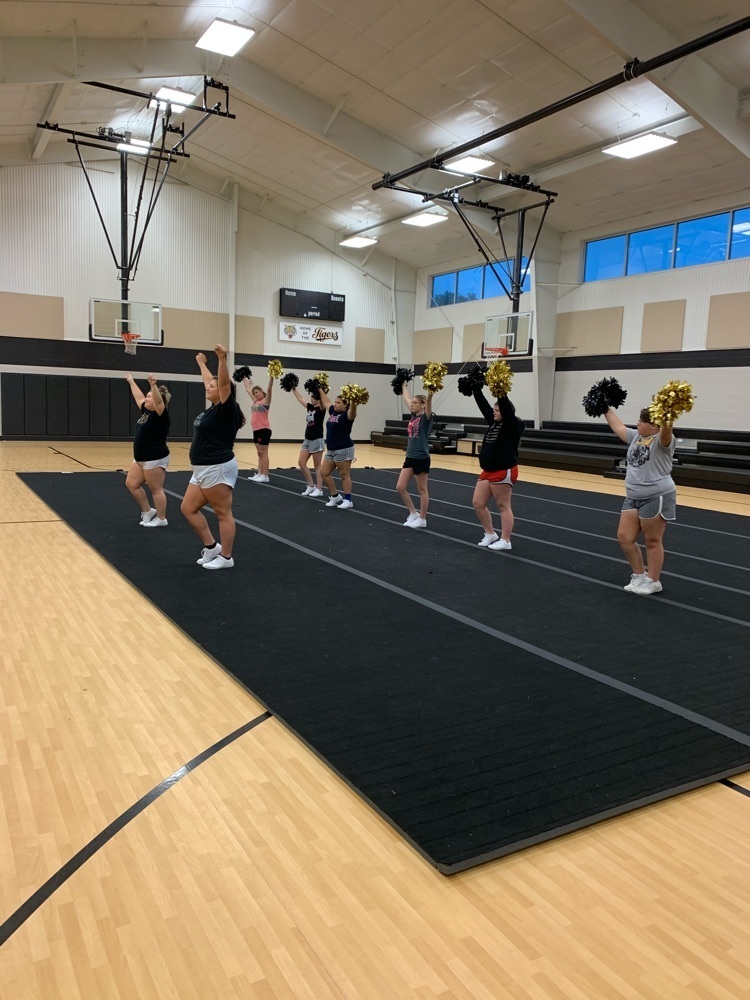 Back to School Athletic & Activities Information

Marceline R-V Online Registration for the 2021-22 school year! We are excited to introduce our new online registration for the Marceline R-V School District. Emails were sent out to parents yesterday with information regarding online registration along with instructions. If you have any questions about online registration please contact Regina Gall in the Elementary office at 660-376-2166 or by email
rgall@marcelineschools.org
. Deadline to register is August 2, 2021.

There will be a fall sports parent meeting on July 22nd at 6pm. Please enter through the lobby doors. Go Tigers!

There will not be an 8am weights session the remainder of this week for middle school or high school students

Chromebook Sale Today!

Wrestling camp is off to a great start! Good participation from the youth looking for opportunities to improve! Go Tigers!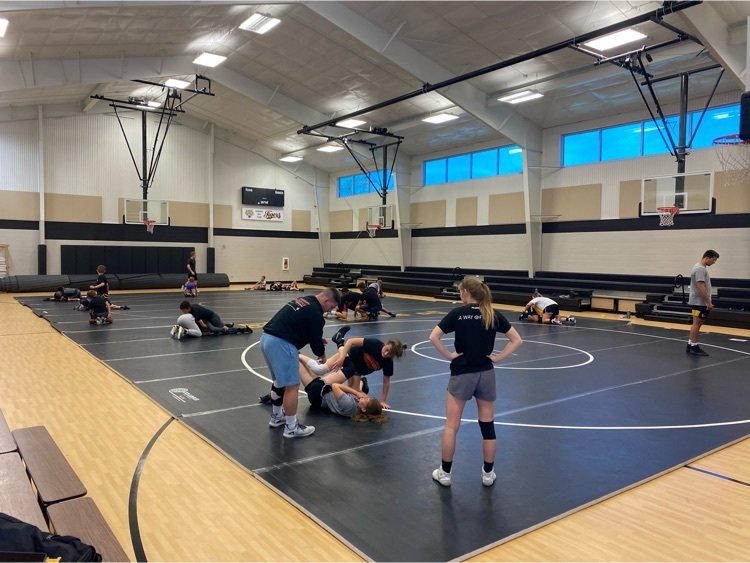 Boys basketball camp is underway!

Great day for middle school softball camp!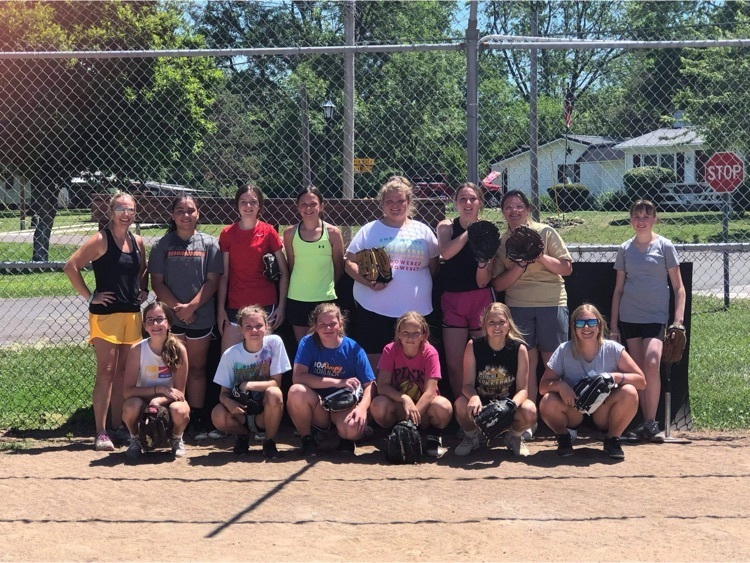 1 day Chromebook Sale for Marceline School District Residents. - July 25th. See image for details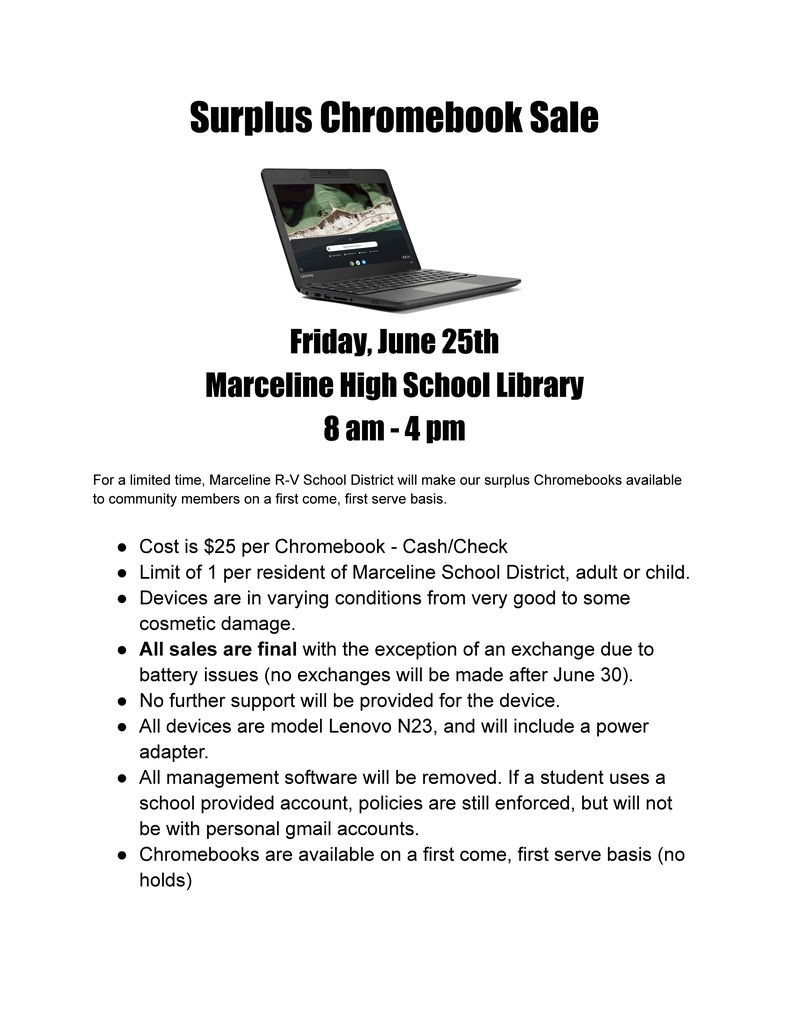 Lady Tigers finished 5-0 in action in Branson today!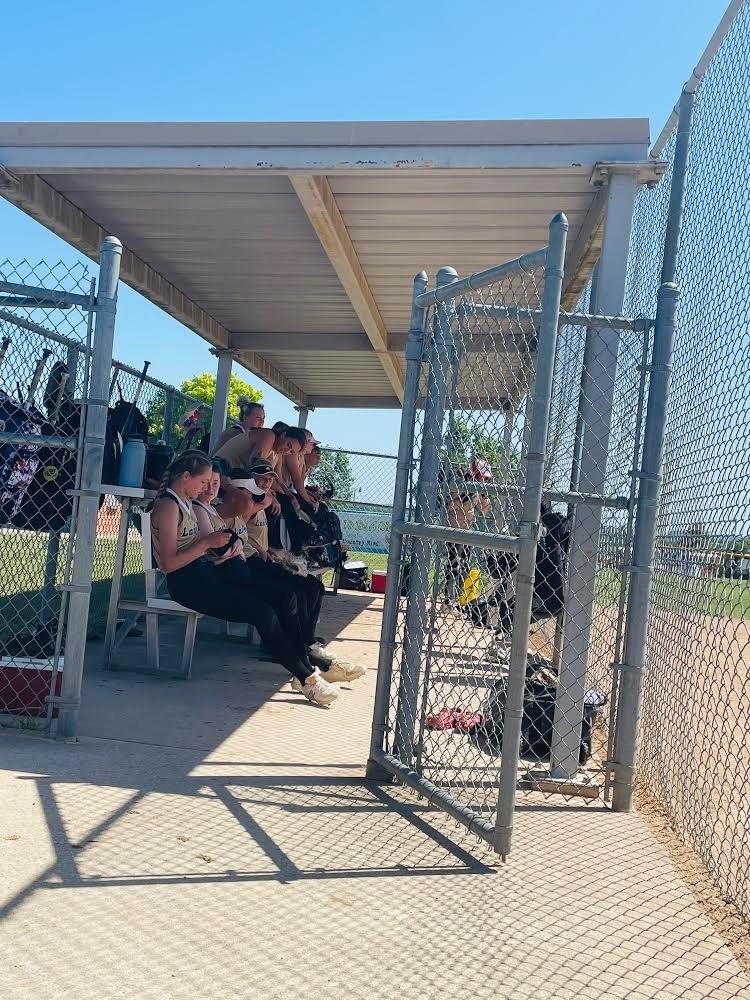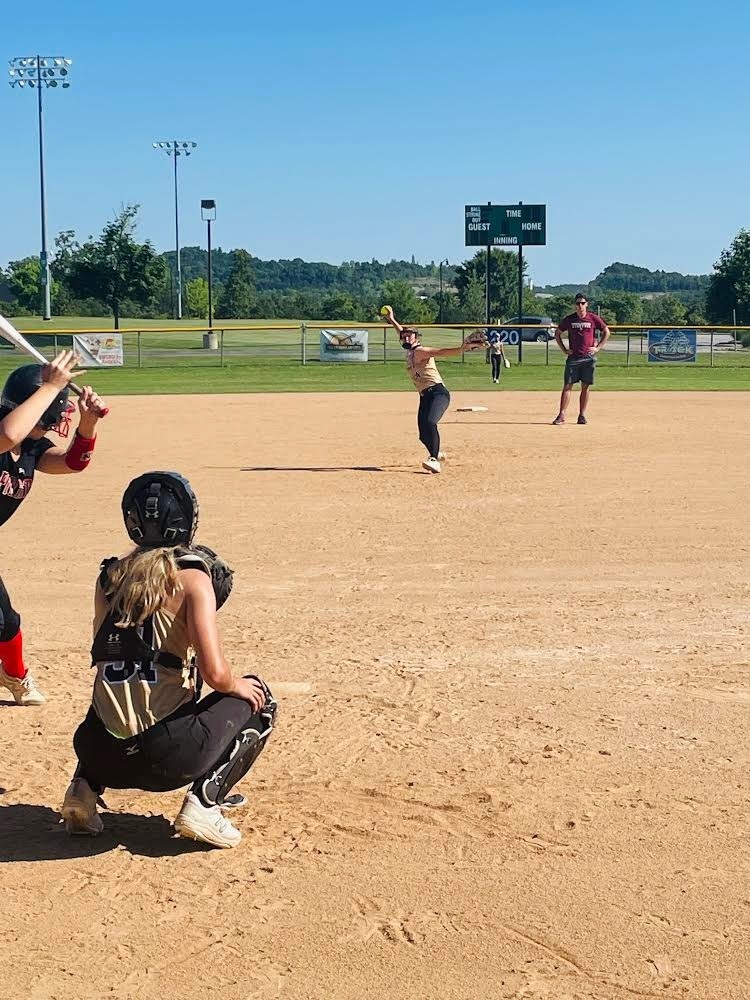 Great turnout for MS boys basketball camp!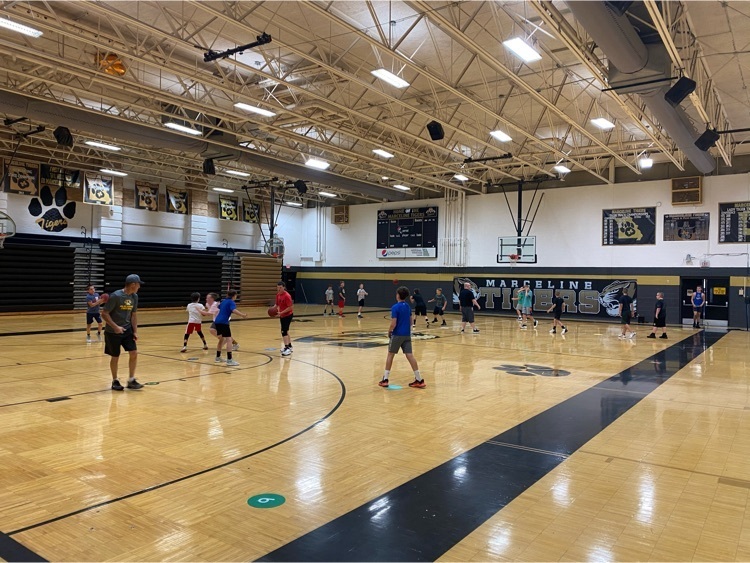 Coach Severa wants to remind all HS boys that if you are interested in playing basketball next year, please be at camp next week June 21-25, 9-30-11:30 am (Jr/Sr.) and 12-2:00 pm (Fr./Soph). Go Tigers!