MS/HS Student of the week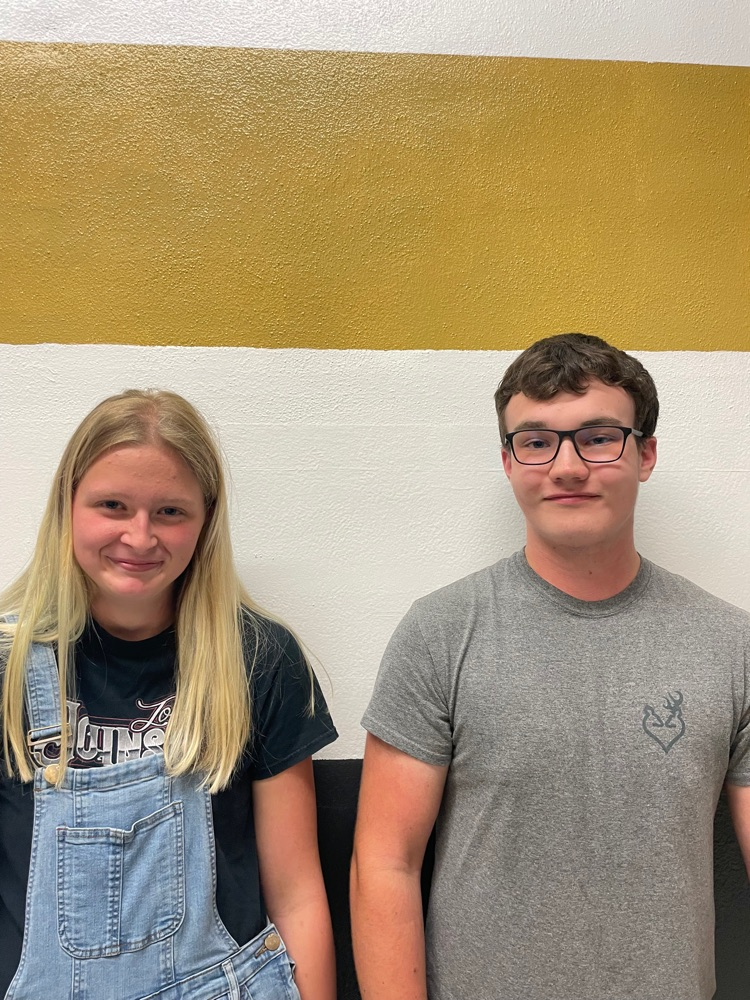 2023 MHS Homecoming Royalty Queen Candidates and Escorts- Avery Gillman and Kason Brammer Lucy Moseley and Bennett Phillips Ava Thornburg and Barrett Stearns Attendants- Juniors: Cadence Cook and Brody Ervie Sophomores: Kenedi Newman and Javen Lichtenberg Freshmen: Spencer Gordon and Weston Molloy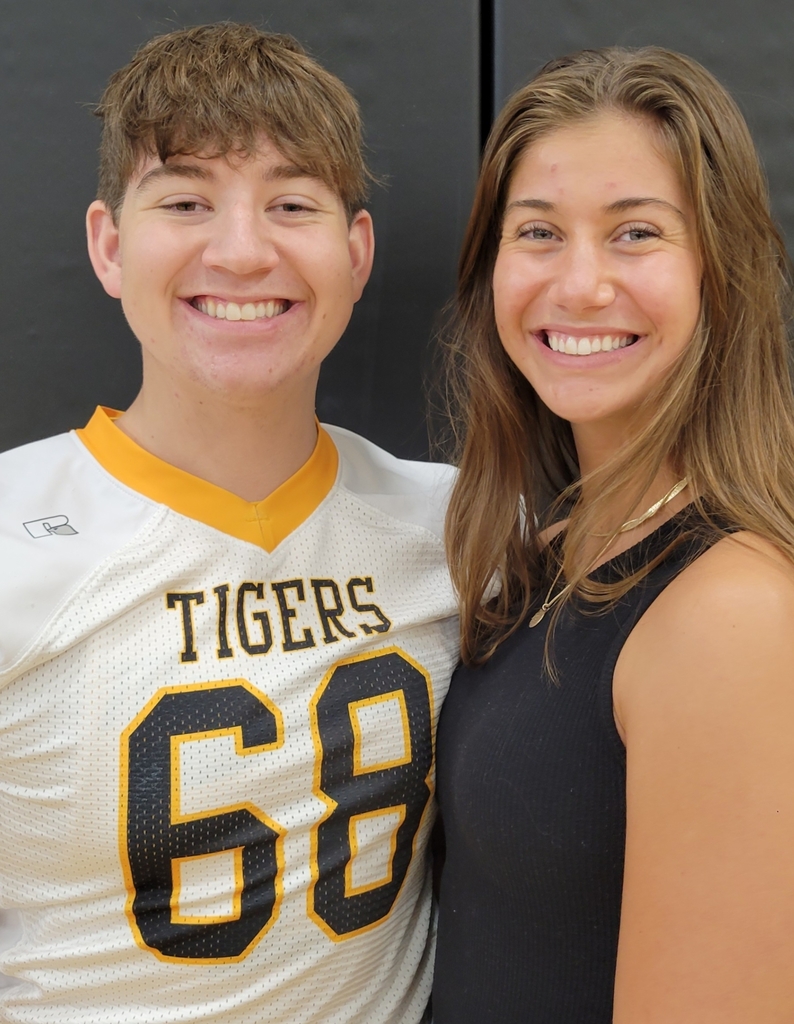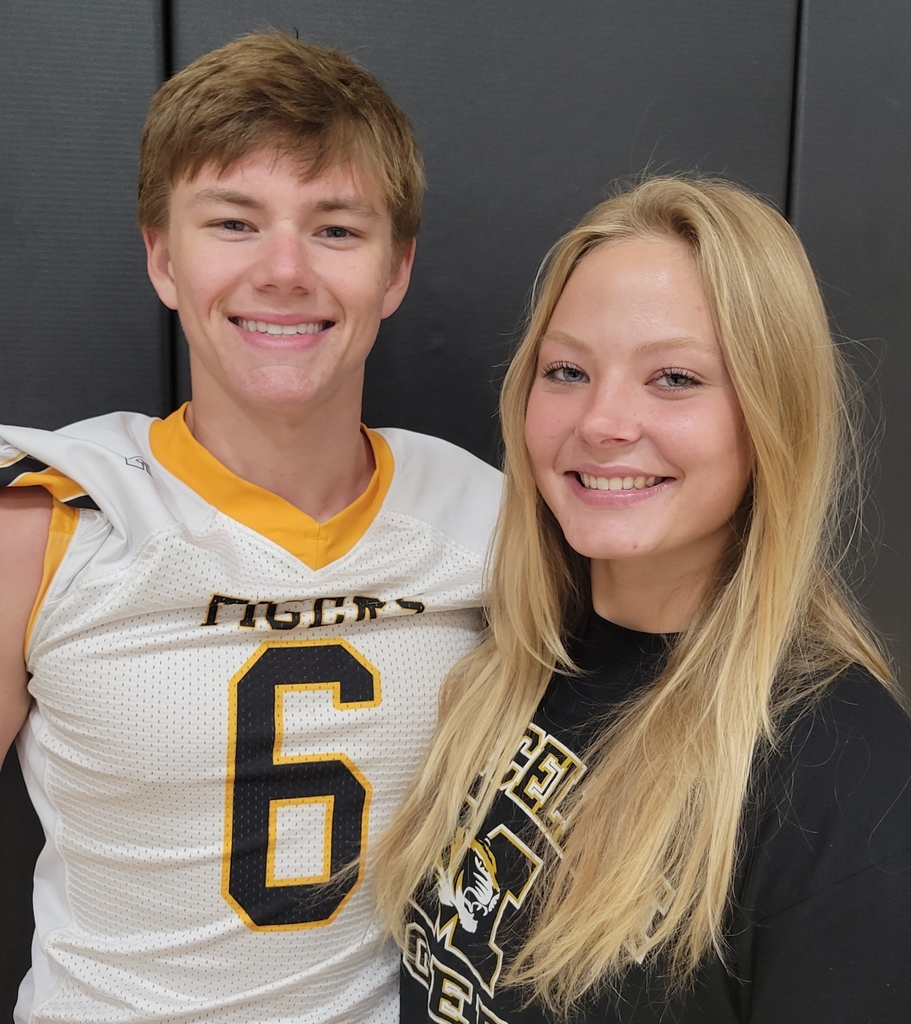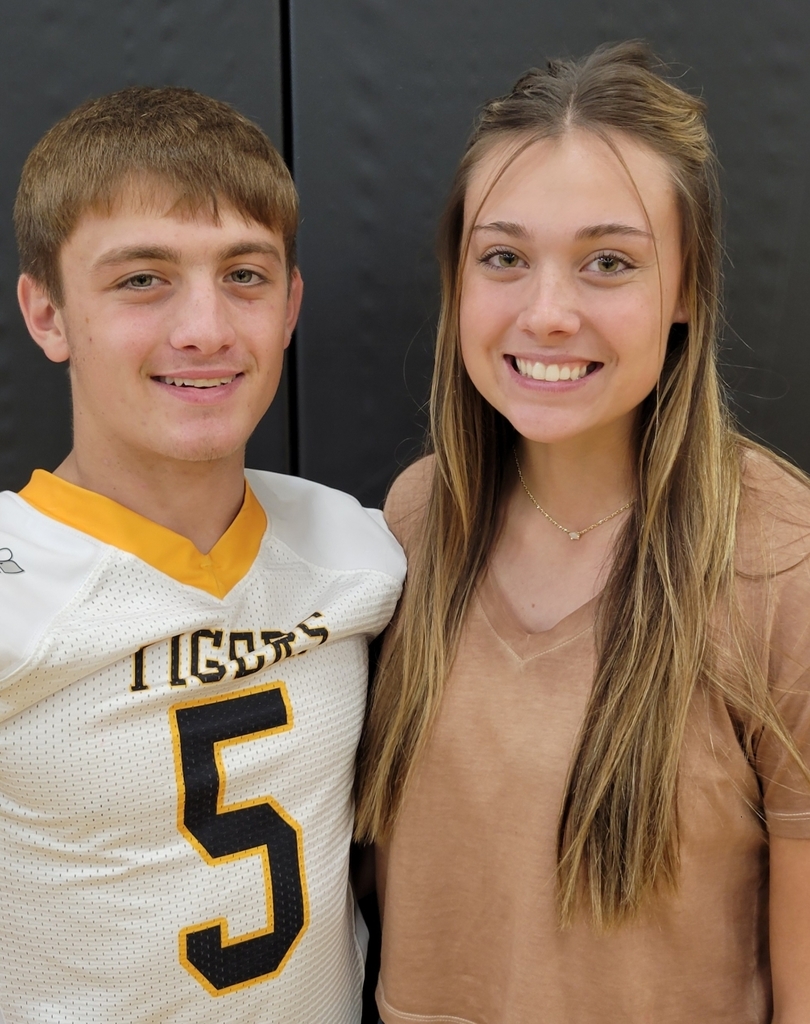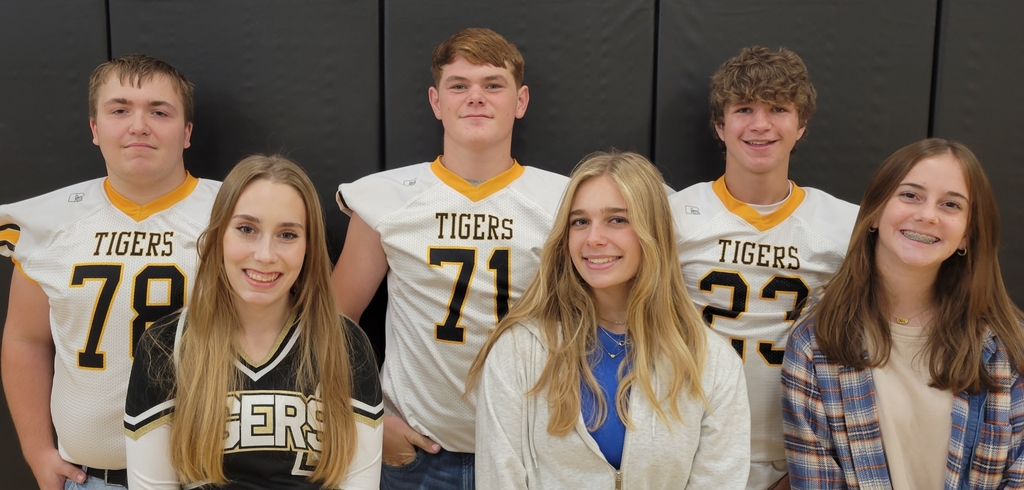 Thursday Tiger Scores Varsity softball defeated Scotland County 15-0. Golf competed at the Chillicothe tournament. Sarah Wright led our team with a 112.

Homecoming Week Spirit Days 9/25‐29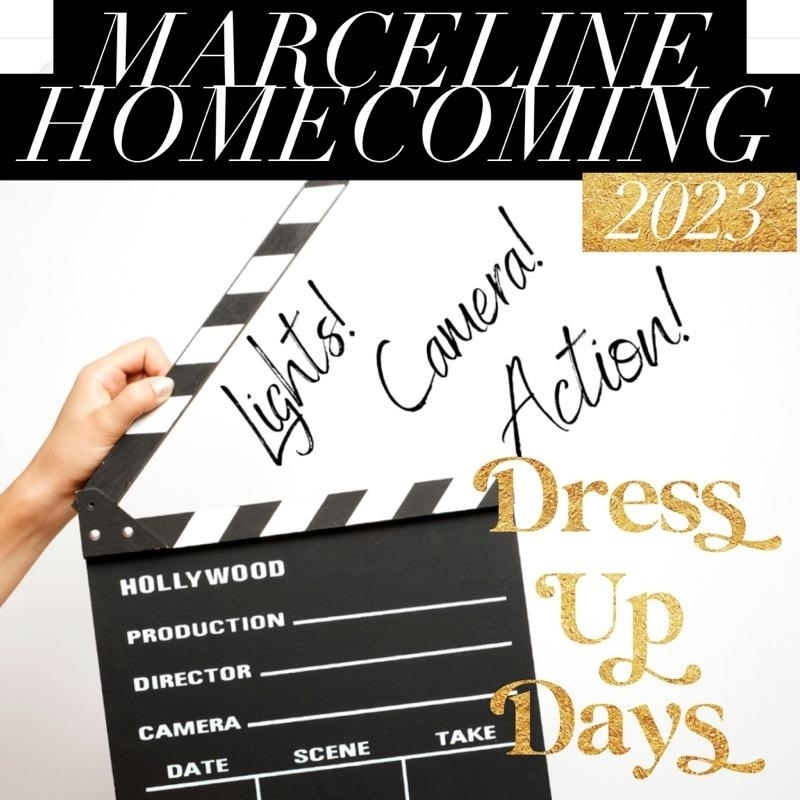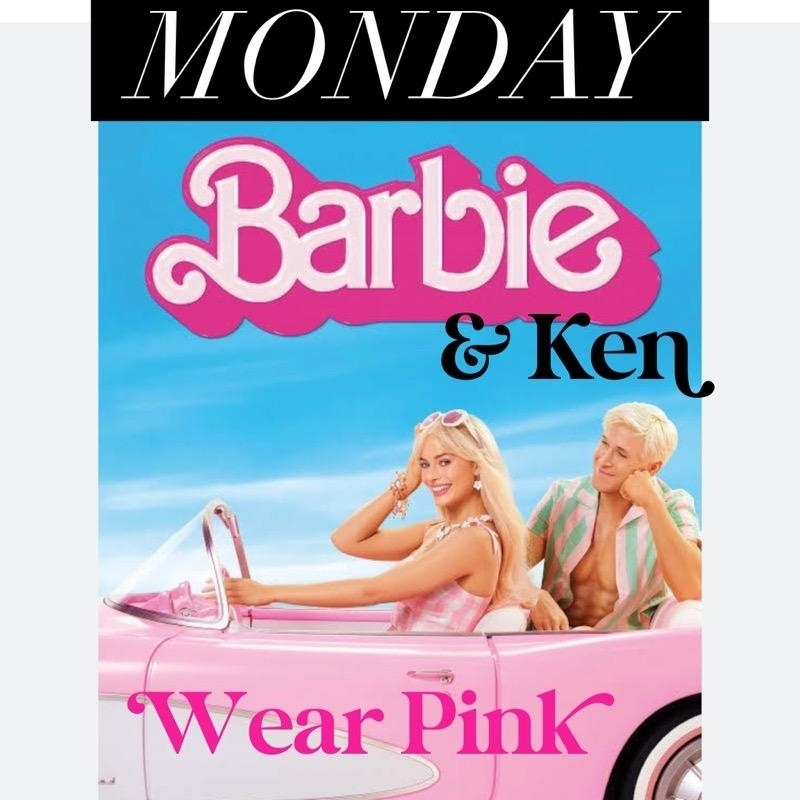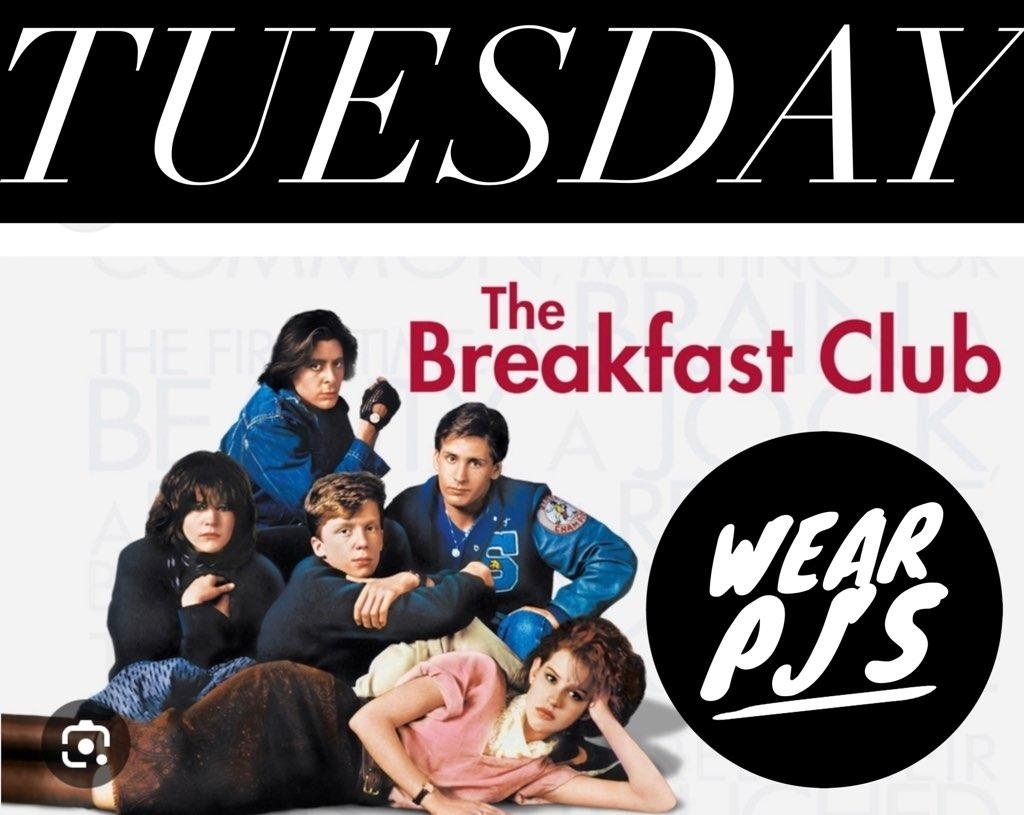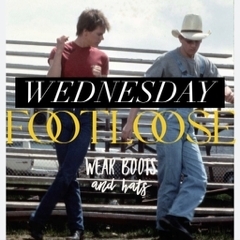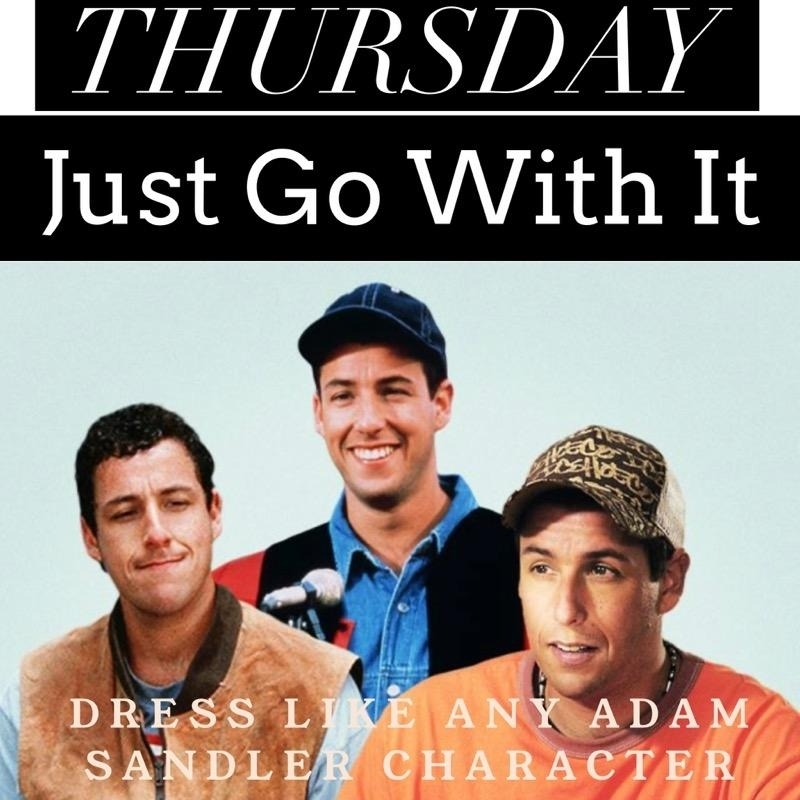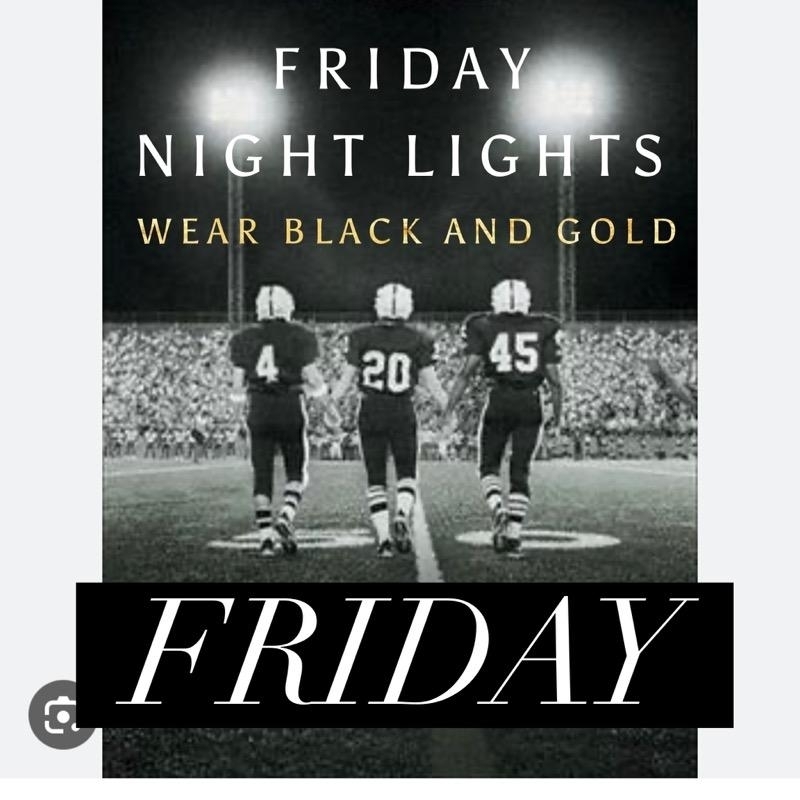 Tuesday Night Tiger Scores MS Football defeated Fayette 36-26. Softball @ Westran- Full Sweep! Varsity won 16-6 JV win 9-7 MS "A" won 10-3 MS "B" won 9-6 Golf competed at the Kirksville Invitational. Our top 3 finishers were Riley Rowe- 115, Sarah Wright- 119, and Ella Sportsman- 120.

Monday Night Tiger Scores JV football defeated Macon 16-6. Softball @ Paris Varsity won 19-0. JV lost 1-4. MS "A" won 11-7. MS "B" won 14-4.

After school tutoring will be held throughout the year on Monday through Thursday until 4:00. This is for both middle school and high school students.

Our FFA Trapshooting team took 1st at the Northwestern FFA Trapshoot on Saturday with a score of 229/250. Last Saturday, they also took 1st with a score of 225/250 at the Linn County Invitational.

This Week's Activities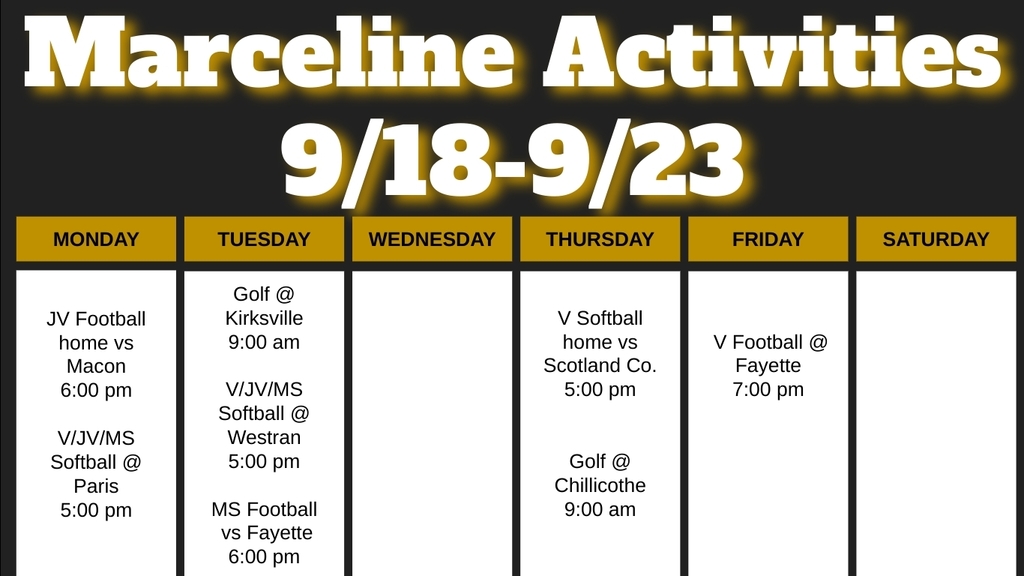 Congratulations to our Varsity Softball Team for earning 5th Place at the Jefferson City Lady Jays Tournament this weekend out of 16 teams. Today, they defeated Cape Notre Dame 4-1 and defeated Capitol City 10-1.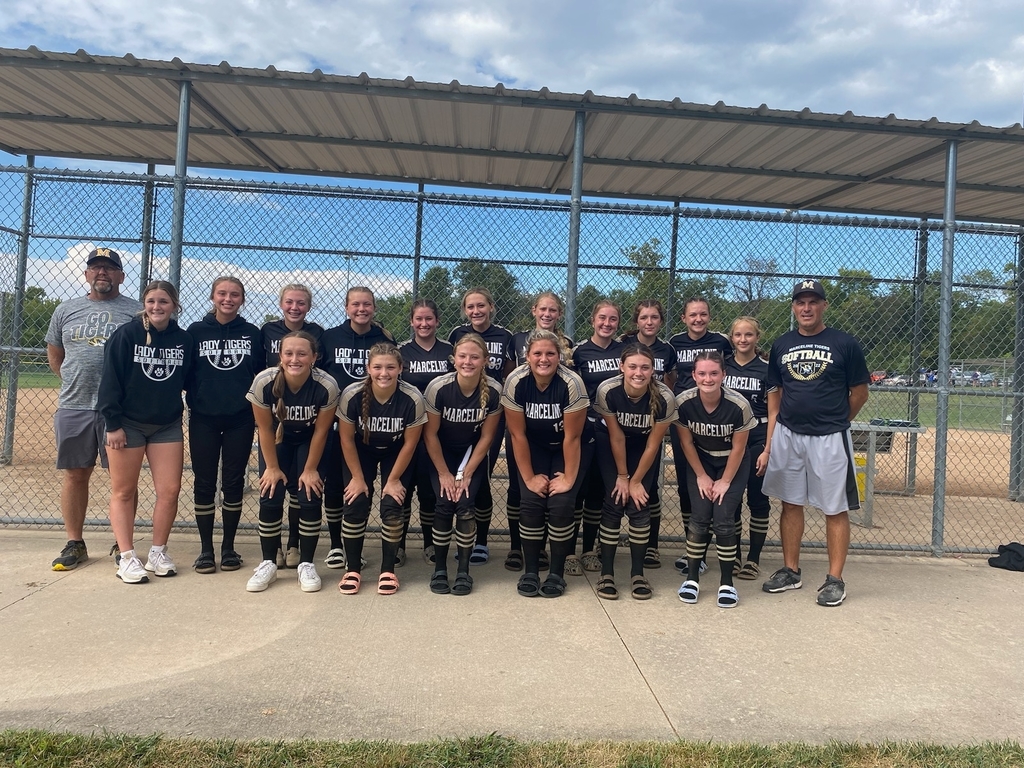 Friday Tiger Scores Varsity football defeated Hogan Prep 45-16. Varsity Softball @ Jefferson City Tournament Varsity defeated Oakville 7-3 and lost to Hallsville 11-1. They will play tomorrow morning at 10:45 am

Progress reports went home with students today. Please check with your child regarding their report or log in to the Infinite Campus parent portal to view midterm grades.

Tonight's Football game will be streamed on the schools Youtube page starting at 7.

Congratulations to the MS/HS students of the week!

Thursday Tiger Scores Softball vs Salisbury Varsity won 13-3. JV won 8-7 MS "A" lost 6-8 MS "B" won 12-2 Golf shaved 10 strokes off their score Monday in our last home tri.

Tuesday Night Tiger Scores Softball at Schuyler Co. Varsity won 16-0. JV won 6-5. MS "A" won 16-3. MS "B" lost 5-6 MS football lost to Harrisburg 6-16. Girls golf placed 12th at the Westran Tournament in Moberly.

Monday Night Tigers Action Girls golf took second at our home quad shooting a 246. JV Football defeated Westran 32-6 in 2 quarters. JV Football tied with Salisbury 0-0 in 2 quarters.

If you pre-ordered a copy of the 2022-2023 MHS yearbook, it is now available for pick up in Mrs. Rollison's office. There will be a limited supply of extra books available at a later date for those who missed the pre-order deadline. An announcement will go out once those books are available for purchase.

This Week's Activities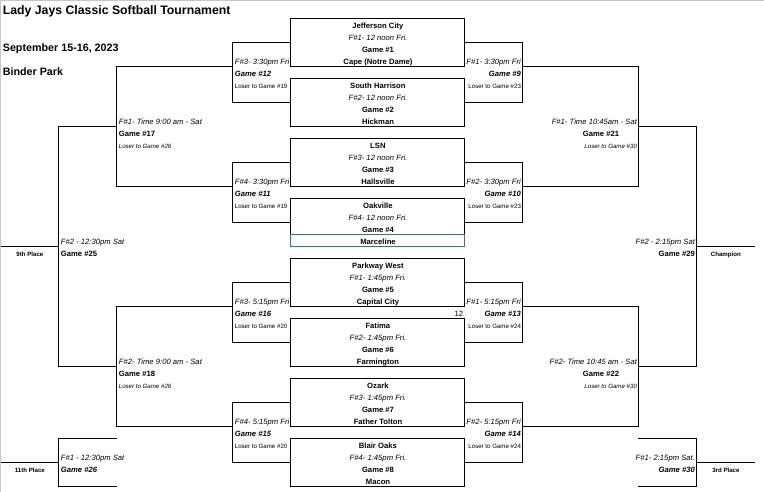 Saturday Lady Tiger Softball Scores @ Centralia JV lost to Centralia 6-17. JV lost to Bowling Green 2-9. MS defeated Centralia 6-4. MS lost to Mexico 0-6.