Boys basketball camp is underway!

Great day for middle school softball camp!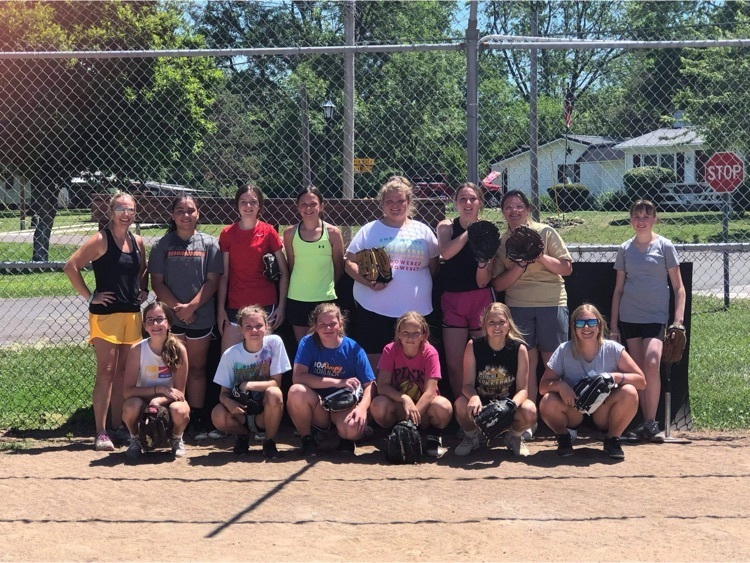 1 day Chromebook Sale for Marceline School District Residents. - July 25th. See image for details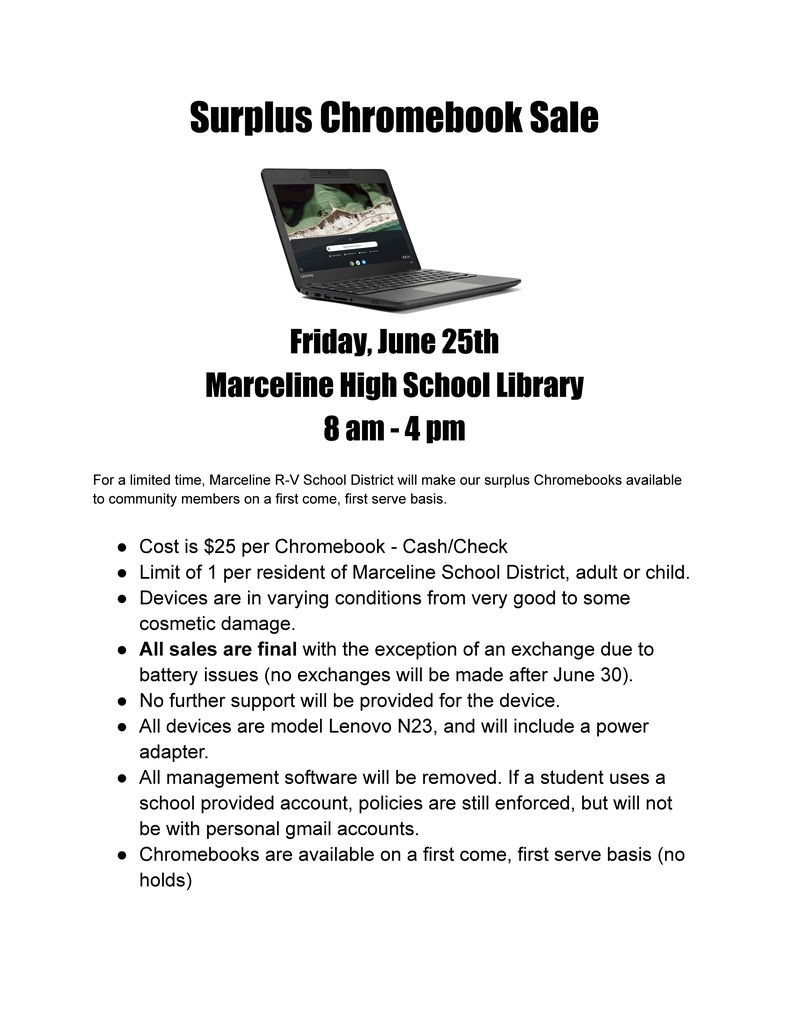 Lady Tigers finished 5-0 in action in Branson today!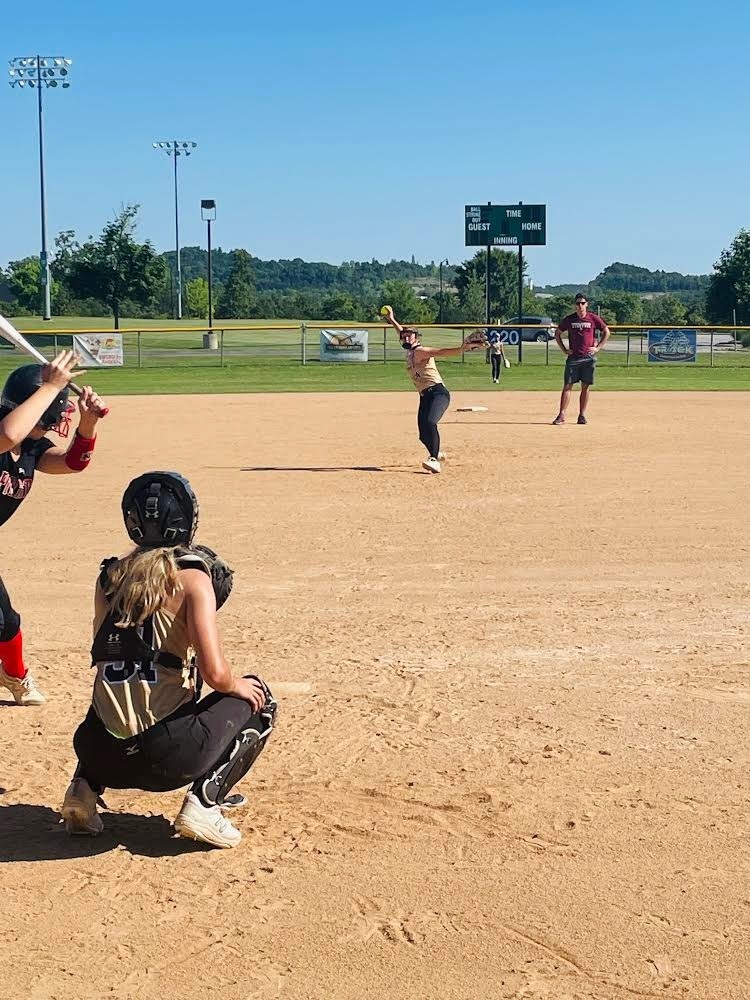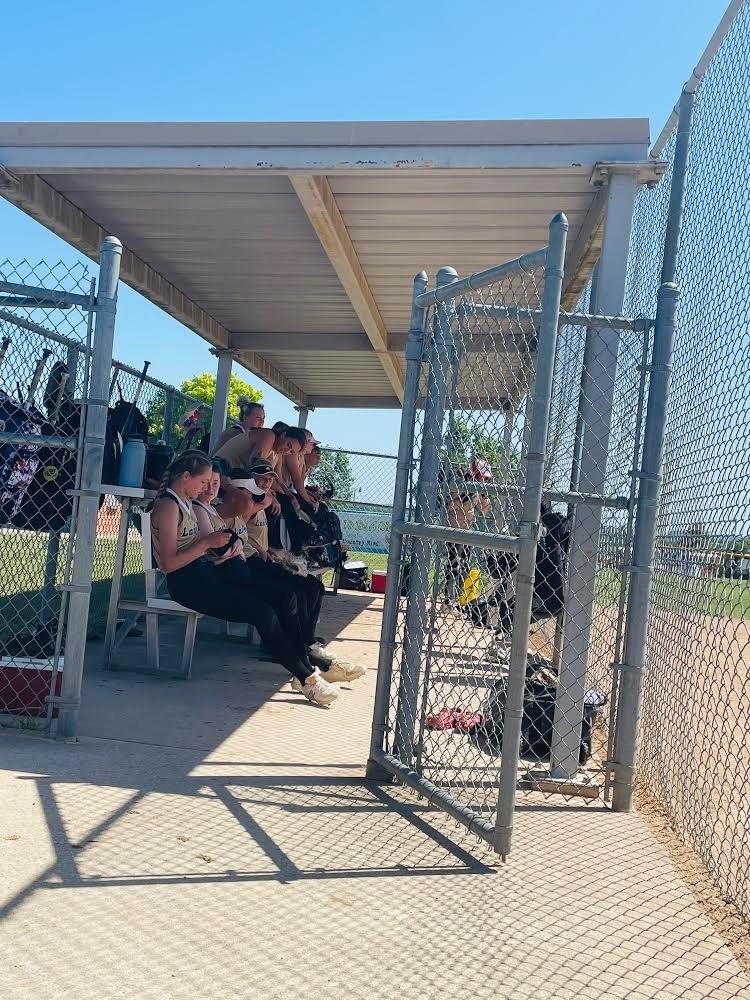 Great turnout for MS boys basketball camp!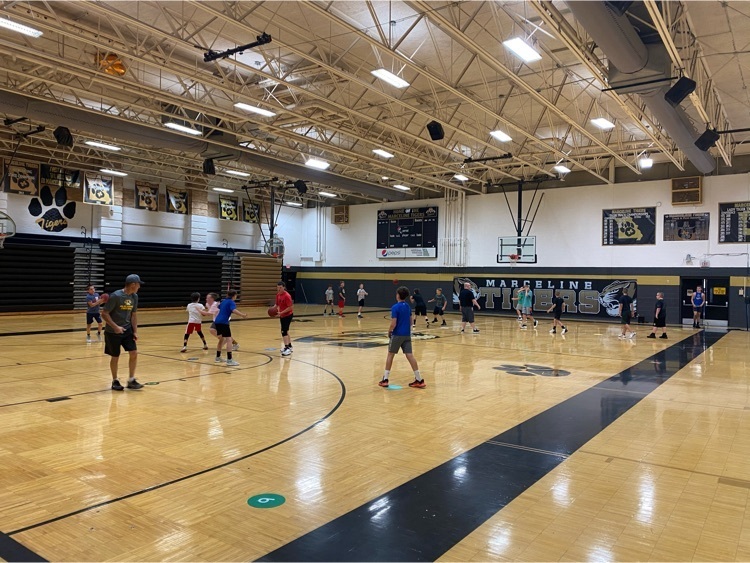 Coach Severa wants to remind all HS boys that if you are interested in playing basketball next year, please be at camp next week June 21-25, 9-30-11:30 am (Jr/Sr.) and 12-2:00 pm (Fr./Soph). Go Tigers!

HS cheer camp is underway!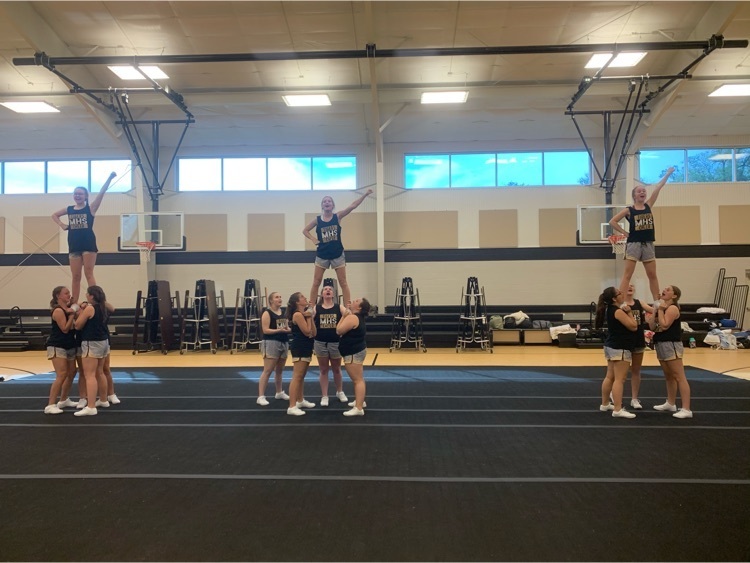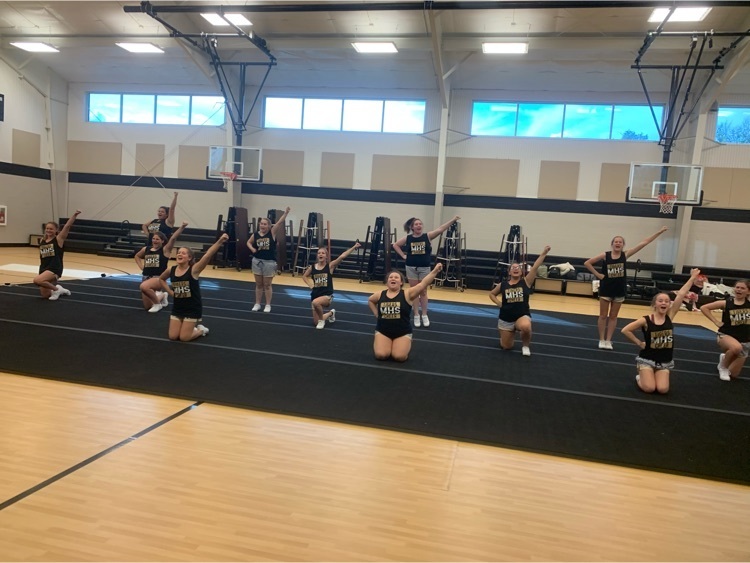 HS girls basketball camp has finished up! Great work by the girls this week.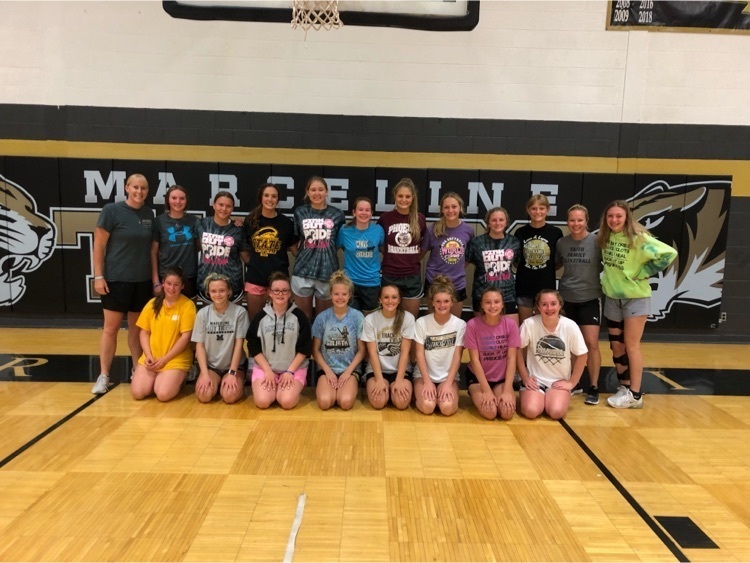 Lots of camps going on this week. We have around 30 youth golfers!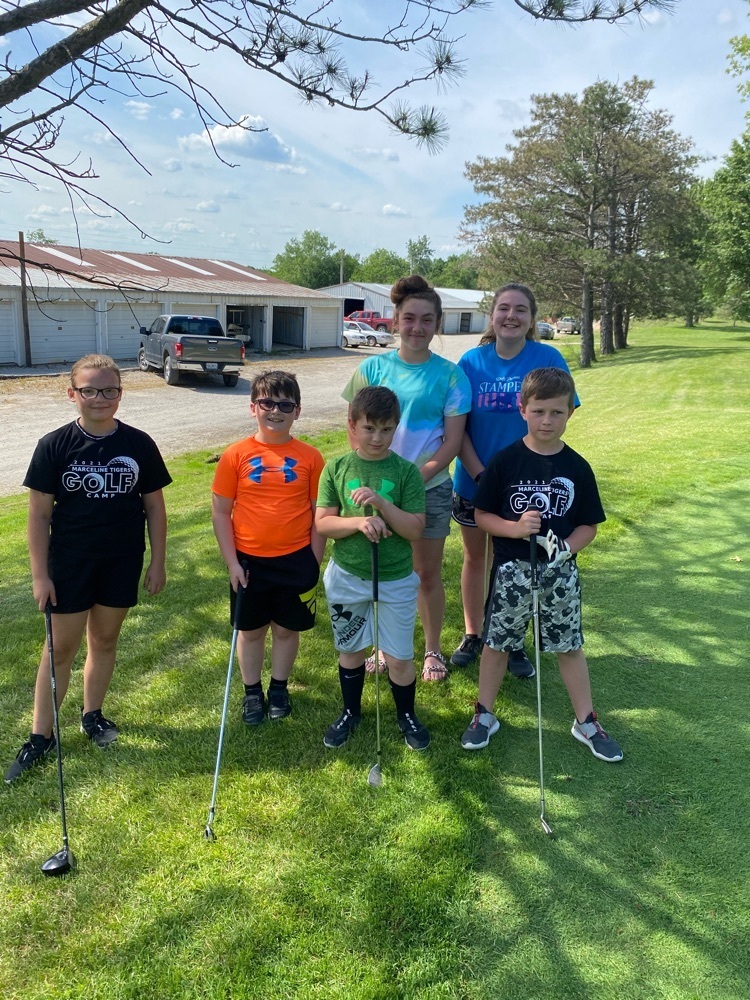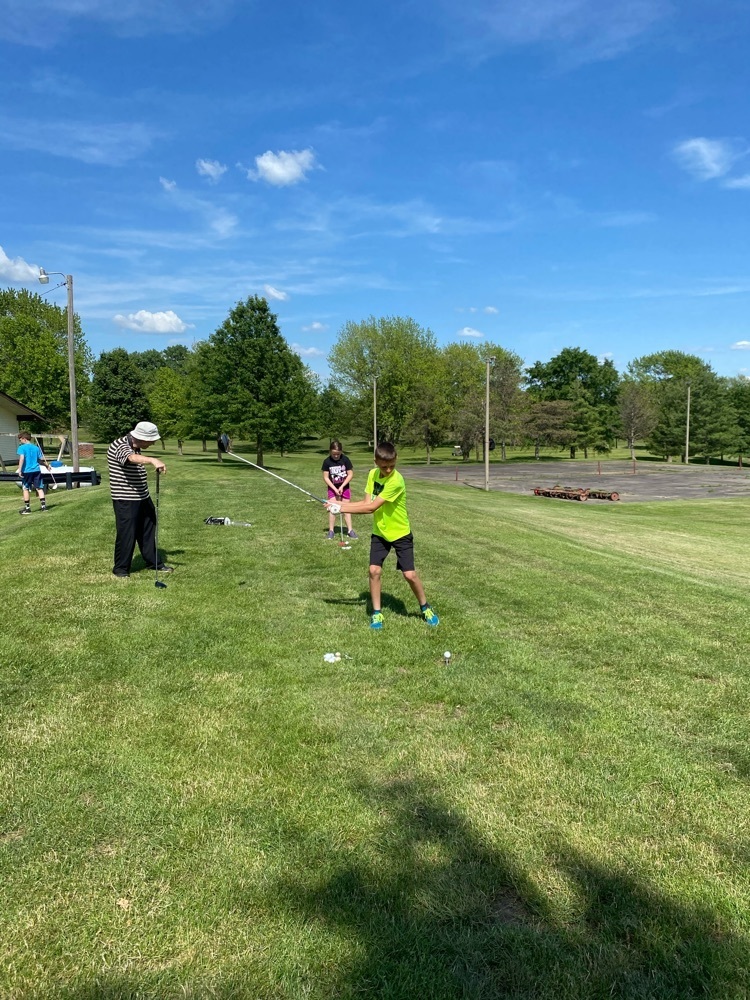 Final day of HS girls basketball camp is underway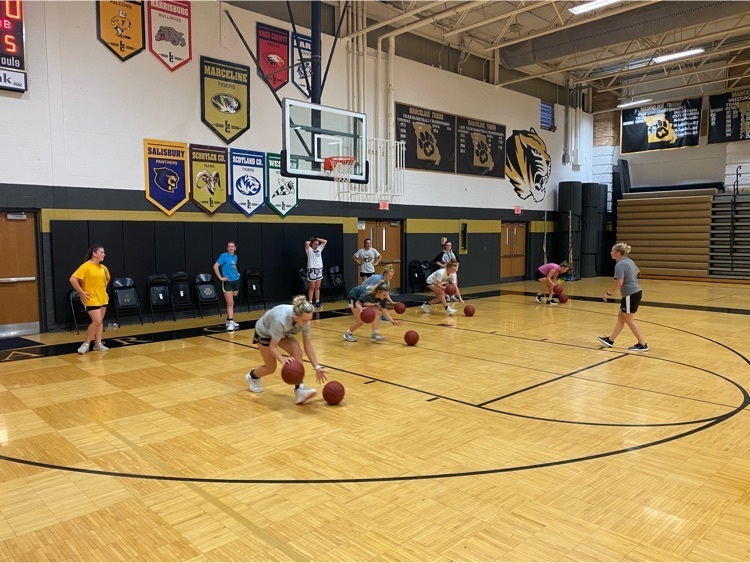 Great turnout for girls MS basketball camp!

Youth Girls Basketball Camp will be 5-6:30 tonight!

HELP WANTED – SUBSTITUTES/FULL TIME CUSTODIANS The Marceline R-V School District is seeking applicants for subs and full time custodians.

MAINTENANCE DIRECTOR The Marceline R-V School District is seeking applicants for a full time Maintenance Director. Under the direct supervision of the administrative team, the Maintenance Director ensures the building(s), equipment and utilities are maintained in good working order and most importantly makes sure the buildings are clean. Building cleanliness provides for a better learning environment for our kids! It is a 12-month position with benefits, rate of pay determined by experience and qualifications. Please contact Brian Sherrow, Superintendent, Marceline Central Office with any questions, 660-376-3371. Applications will be accepted until June 4, 2021.

Congratulations to the all-district baseball recipients: 1st Team: Wyatt Molloy, Hunter Quinn, Jaxon Schmitt 2nd Team: Nathan Cupp, Calvin Cathey

Congratulations to Payton Weese on placing 4th in the 300m hurdles!

4x200m relay finishes 6th with a time of 1:50.01

Congratulations to Ramzee Bruner on repeating as State Champion in the high jump!