Just got confirmation that Cairo is good to still host tonight's basketball games. Tickets required, below middle school aged kids do not need a ticket. Games will begin at 5pm with 2 quarters of JV games. Game order: JV Girls, JV Boys, V Girls, V Boys. Livestream can be found on YouTube by searching "NE R-IV Bearcats".

The HS basketball games vs. Fayette on February 12th will have moved to a 5pm start for JV Boys in the Auxillary Gym, and Varsity Girls in the Fieldhouse.

Congratulations to Wyatt Molloy on being selected for the Macon All-Tournament team!

The Marceline Tigers fall tonight 70-27 to the Harrisburg Bulldogs in the Macon Tournament.


The Marceline R-V Schools were closed due to inclement weather on January 15th. This caused the Marceline R-V School Calendar to be amended in the following manner: · February 17th will be a full day · February 18th will be an early-out for students (12:15 dismissal) with PDC In-service that afternoon for MR-V Faculty

We are looking for our incoming kindergarten students for the 2021-2022 school year! If your child is eligible for kindergarten next fall (born before August 1, 2016), please call Walt Disney Elementary at 376-2166 to make sure we have them on our roster. Thanks!

Tonight's livestream of the Gallatin wrestling dual can be found on the Gallatin Facebook page.

Congratulations to Lucy Moseley on making the all-tournament team for the Milan tournament!

The wrestling tournament at Odessa on January 30th has been cancelled.

Lady Tigers fall to Moberly tonight 69-44.

Marceline boys fall to Kirksville 69-30 in the first round of the Macon tournament.

HS Wrestling on Thursday will be a ticketed event in Gallatin Elementary gym. Wrestling tournament at Brookfield will be no fans. We will send out links as they become available.



Walt Disney Elementary Memory Book order forms will be sent home with students today. Forms and payment must be returned by Feb 1.


Boys top finishers at the Sam Martin Invitational in Plattsburg: Hunter Nelson - 1st Conner Quinn - 2nd Nathan Cupp - 3rd Canaan Wright - 3rd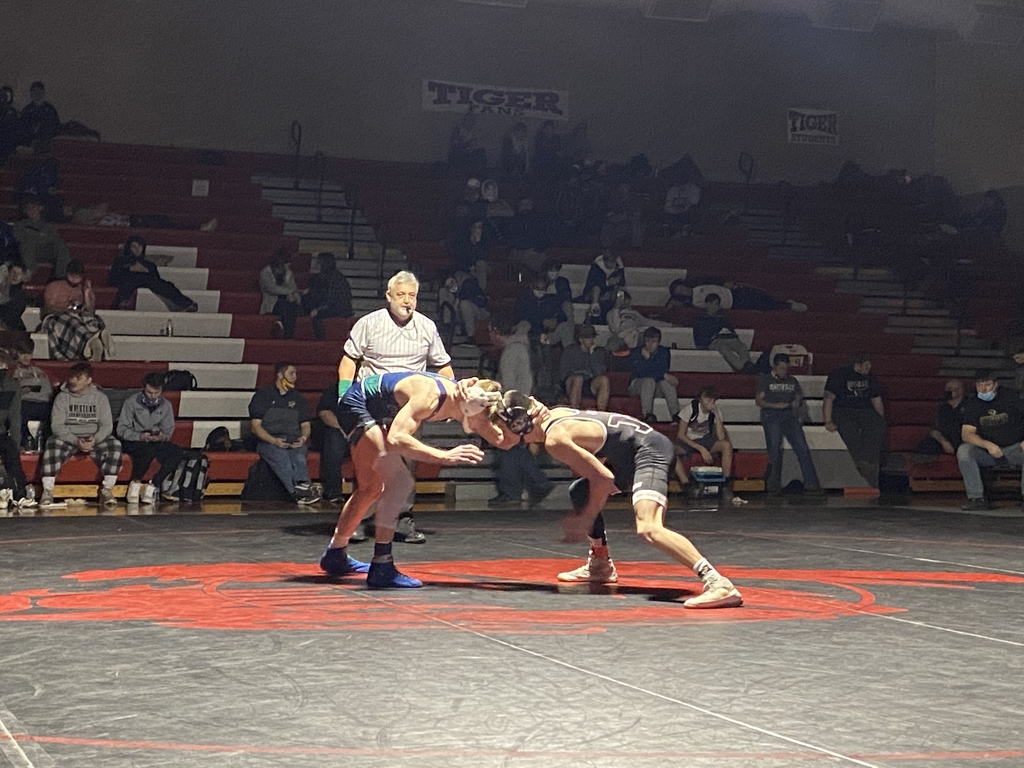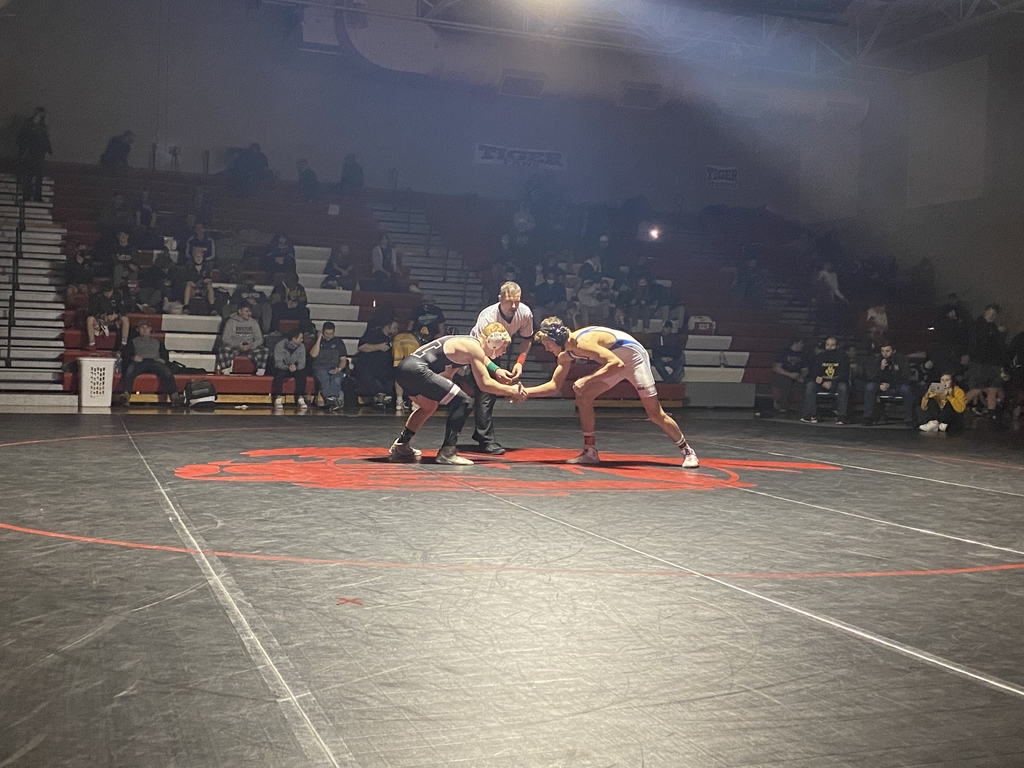 Boys fall to Grundy 61-63. Finish fourth in Milan tournament

Lady Tigers defeat Brashear 51-33