Tonight's softball game vs. Monroe City is still on as scheduled. First pitch at 6pm. Entry fee is $7

Middle / High school student of the week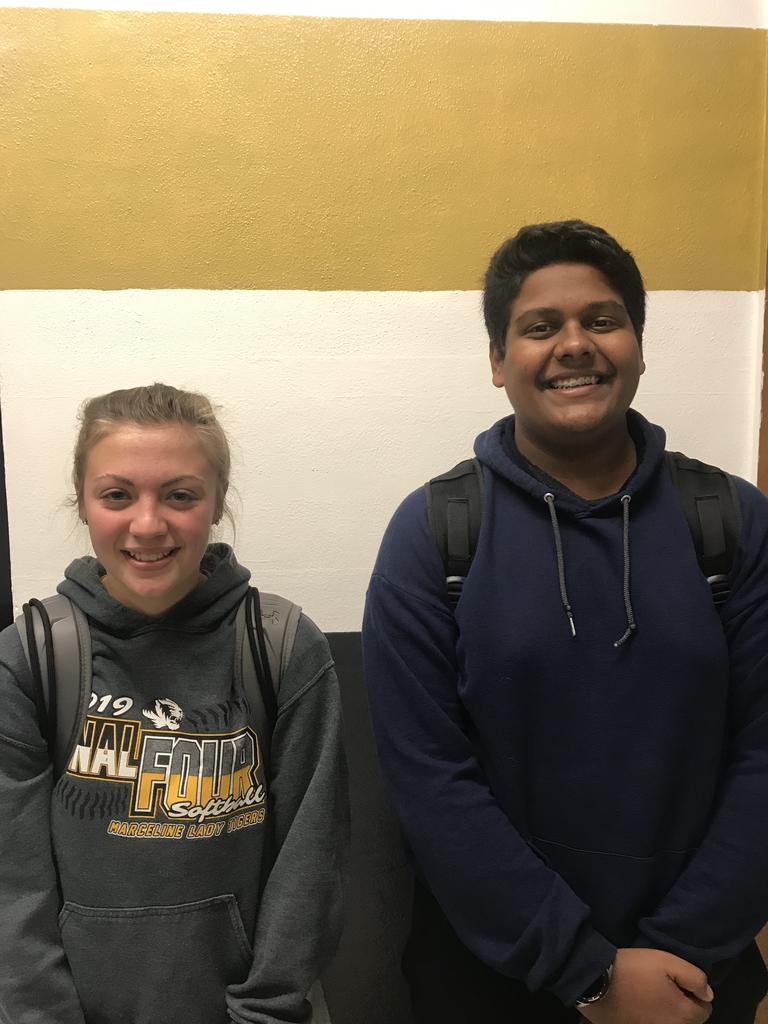 School Picture Retake Day is tomorrow morning. Please be sure to send your child's packet to school tomorrow if you would like their picture taken. If you did not get a packet and would like a picture taken, please send a note with your child.

We want to wish Tess Sheerman good luck as she has just teed off on Day 2 of the state tournament. She currently sits in 25th!

Congratulations to the Lady Tigers on winning the Class 2, District 6 Championship! Go Tigers!


With the ever changing Missouri weather, please make sure to send your child with a sweatshirt or jacket when the temperature is cooler. We will go outside for recess daily as long as it isn't raining. Also, please be reminded that the elementary and MS/HS buildings will not open until 7:30 am daily.

Congratulations to Tess Sheerman on qualifying for the State Golf Tournament after placing 2nd at districts!

Today is the beginning of the Class 2, District 6 softball tournament hosted here at Marceline. There will not be a livestream of these games. Lady Tigers will play the winner of today's game on Thursday at 5 pm. Go Tigers!


Just a few orders left for pick up! Just a reminder to stop behind Disney Elementary to grab your boxes. We will close the doors at 5:30.

Lady Tigers fall to Central 1-2

Lady Tigers defeat Lafayette 9-0. Next game is vs. Central at 2pm

Lady Tigers defeat St. Joe Benton 15-2. Lafayette up next at 11:00

FOOD SERVICE DIRECTOR The Marceline R-V School District is seeking applicants for a full time Food Service Director. Under the direct supervision of the Superintendent, the Food Service Director will manage kitchen staff, direct food preparation, develop menus and complete mandatory paperwork. It is a 11-month position with benefits - rate of pay commence with experience. Please direct inquiries to Brian Sherrow, Superintendent, Marceline R-V Schools at 660-376-3371. Applications will be accepted until October 15th, 2020

Football Friday vs. Salisbury: Fans are encouraged to bring lawn chairs. There will be two sets of portable bleachers. Marceline fans are to enter the gate at the ticket booth and sit on the east side of the field. Livestream will be available via the Salisbury YouTube Channel:
https://www.youtube.com/channel/UCXpGE59knuOQBQY2GgcZoxg

Tomorrow's softball games vs. Macon have been moved to 4:45 pm. There will be no bleachers available. MS games have been moved to YMCA fields.

MS/HS student of the week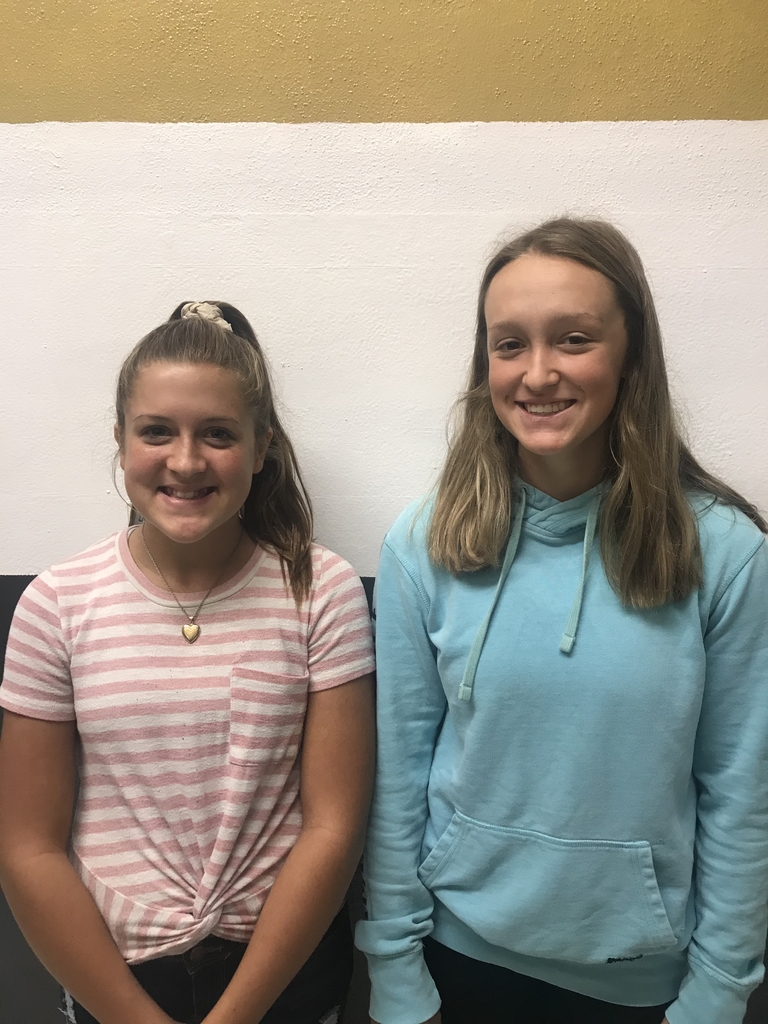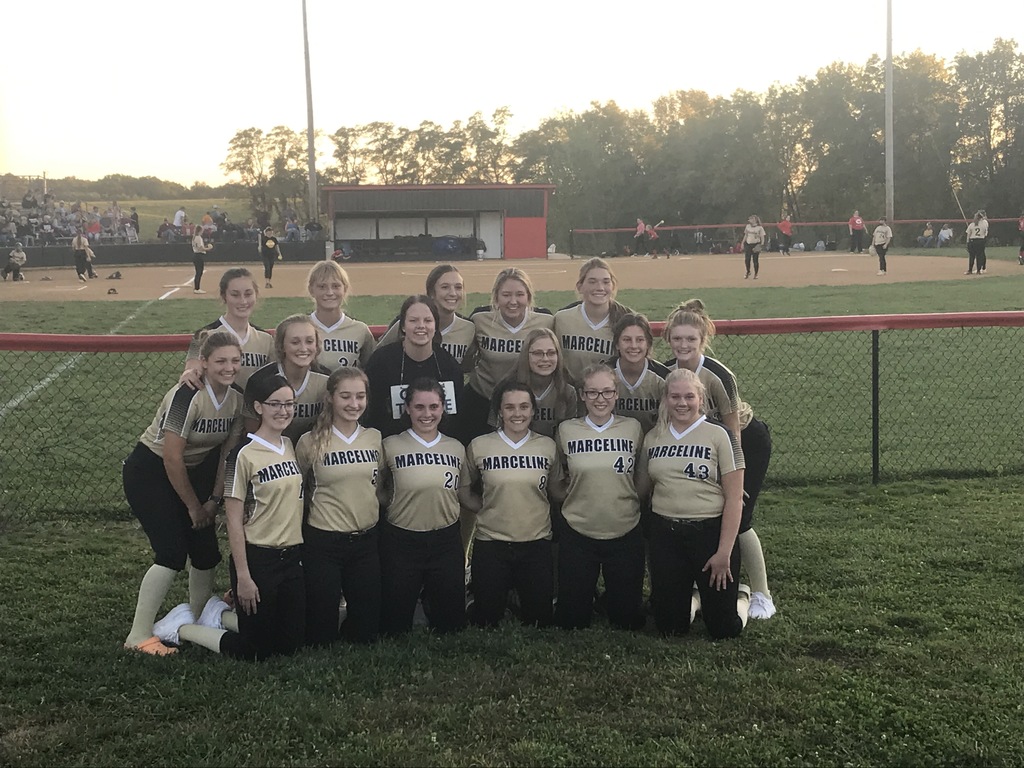 Softball Live Streams (varsity only) this week: Monday vs. Trenton - no live stream Tuesday vs. Knox, will be available approx. 15 min before game time Thursday vs. Macon, available via Facebook on the Tigerette Softball page