Friday Night Football Score Marceline- 20 Harrisburg- 28


Thursday Lady Tigers Softball Scores HS @ La Plata Varsity won 19-6. JV tied 4-4. MS @ Chillicothe "A" team won 4-3. "B" team won 4-1.

Wednesday Lady Tiger Action Middle School Softball Lady Tigers "A" defeated BMK Thunder 11-6 Lady Tigers "B" defeated BMK Thunder 6-5 High School Golf placed 10th at the Paris Invitational.

Tuesday Night Tigers Action vs South Shelby Varsity softball won 18-1 JV softball won 5-2 MS football won 8-0 JV football lost

Saturday Softball Triangular Lady Tigers defeated Clopton 16-1. Lady Tigers lost to Community 6-16.

Friday Night Football Marceline- 0 Brookfield- 14

Congratulations to the 2023 Homecoming Queen Candidates- Avery Gillman Lucy Moseley Ava Thornburg



Thursday Night Action Varsity lost to Highland 3-14 JV lost to Highland 7-8 Girls golf earned 4th at the home open meet.

Tuesday Night Tiger Scores Varsity softball lost to Moberly 5-6 JV softball defeated Moberly 8-6 Girls golf tied for first with Trenton at the Brookfield Tri.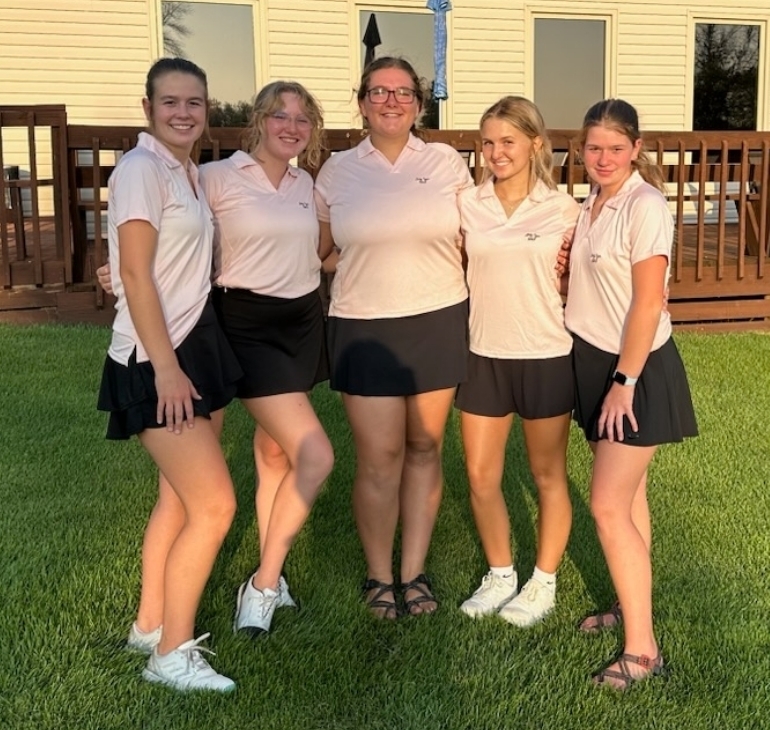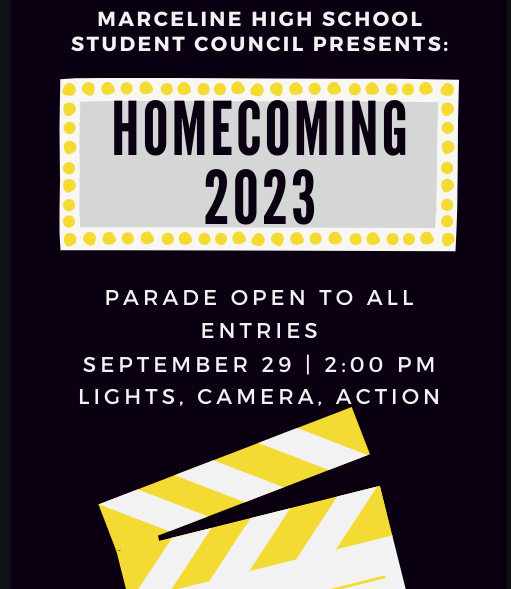 Monday Night Tiger Scores Varsity Softball defeated Penney 18-11 JV Softball tied with Penney 5-5 JV Football lost to Centralia 0-34

MHS Activities *Please note the Bell Game Assembly will now start at 2:20 pm on Friday*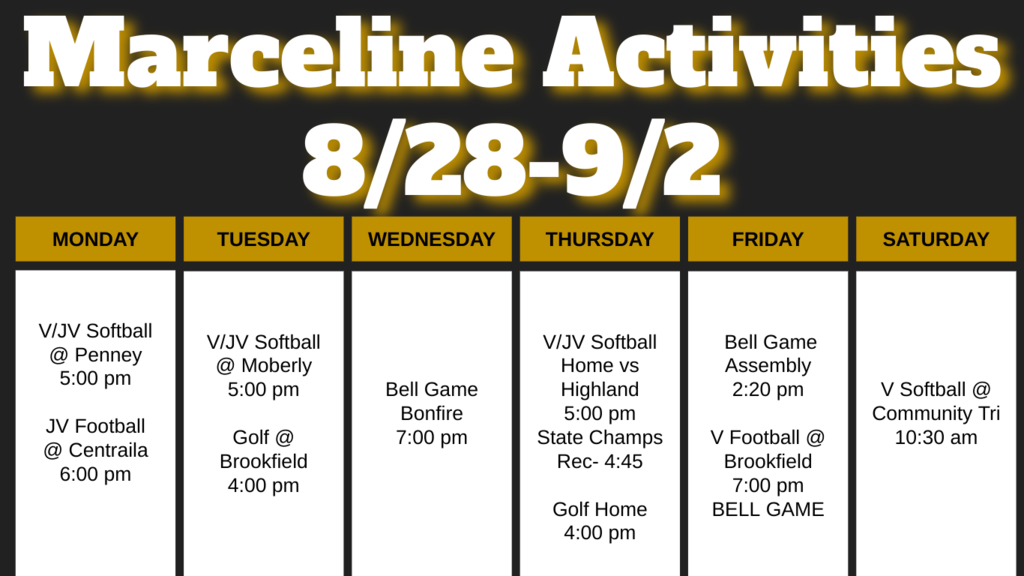 Due to wet fields conditions, today's high school softball tournament at Cameron has been CANCELED.


Bell Game Week Activities- GET OUR BELL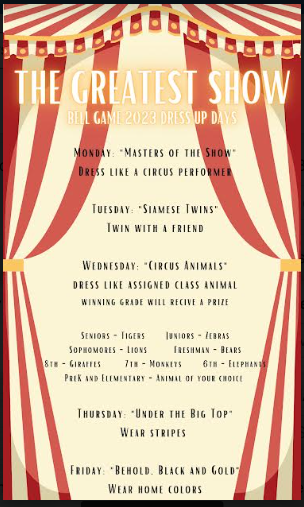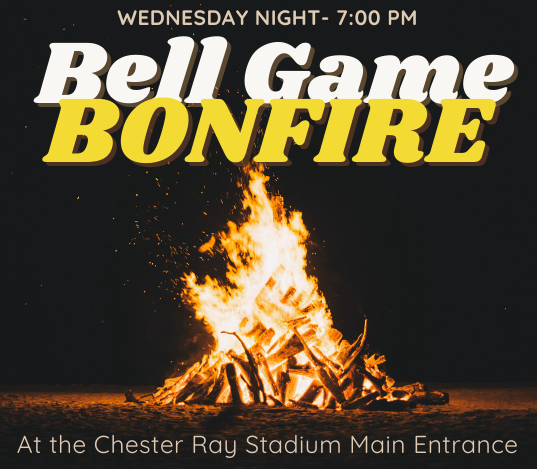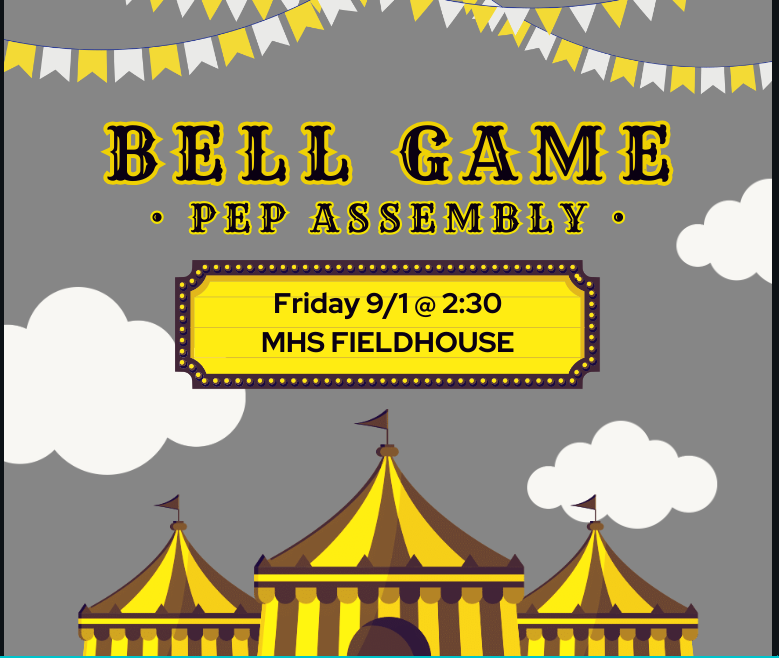 MHS Fall District Assignments Football- Class 1, District 4 Softball- Class 2, District 6 Girls Golf- Class 1, District 3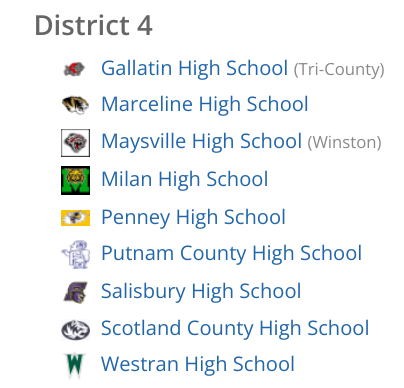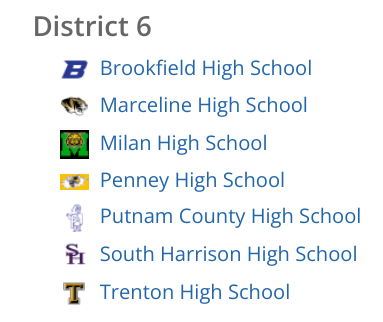 Varsity Softball UPDATE- Cameron Tournament Amended Schedule All games will be played SATURDAY