Youth Girls Basketball Camp will be 5-6:30 tonight!

HELP WANTED – SUBSTITUTES/FULL TIME CUSTODIANS The Marceline R-V School District is seeking applicants for subs and full time custodians.

Congratulations to the all-district baseball recipients: 1st Team: Wyatt Molloy, Hunter Quinn, Jaxon Schmitt 2nd Team: Nathan Cupp, Calvin Cathey

Congratulations to Payton Weese on placing 4th in the 300m hurdles!

4x200m relay finishes 6th with a time of 1:50.01

Congratulations to Ramzee Bruner on repeating as State Champion in the high jump!

Congratulations to Sarah Kussman on placing 4th in the 100m High Hurdles!

Staff Awards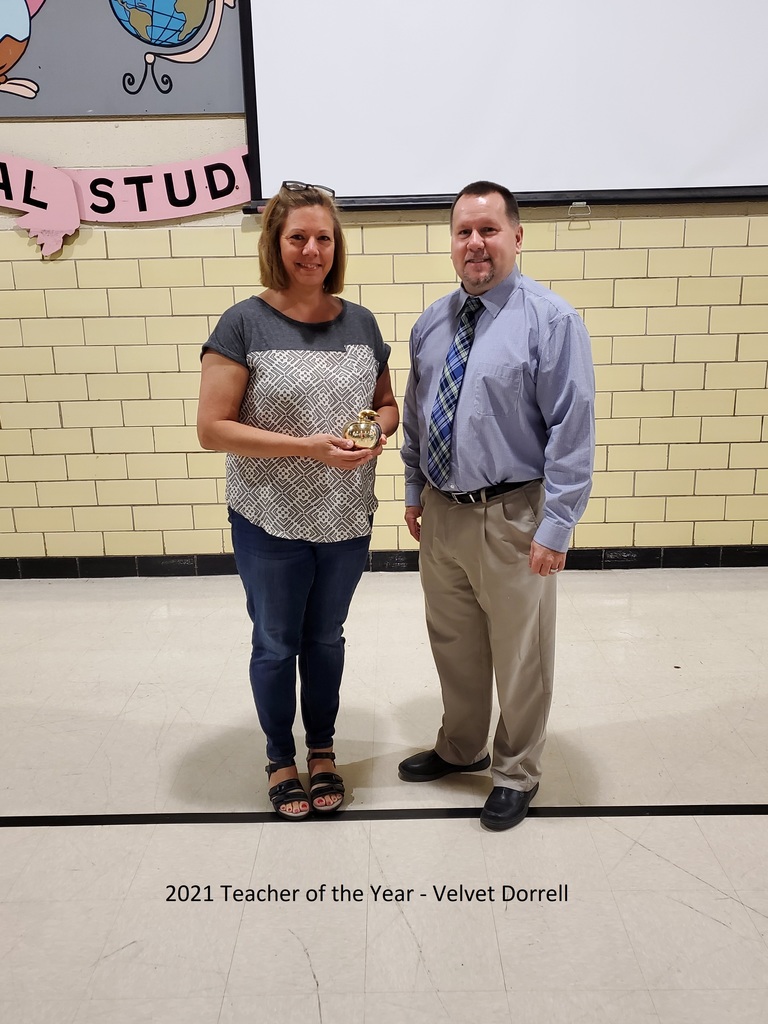 State track bound! Good luck girls and coaches!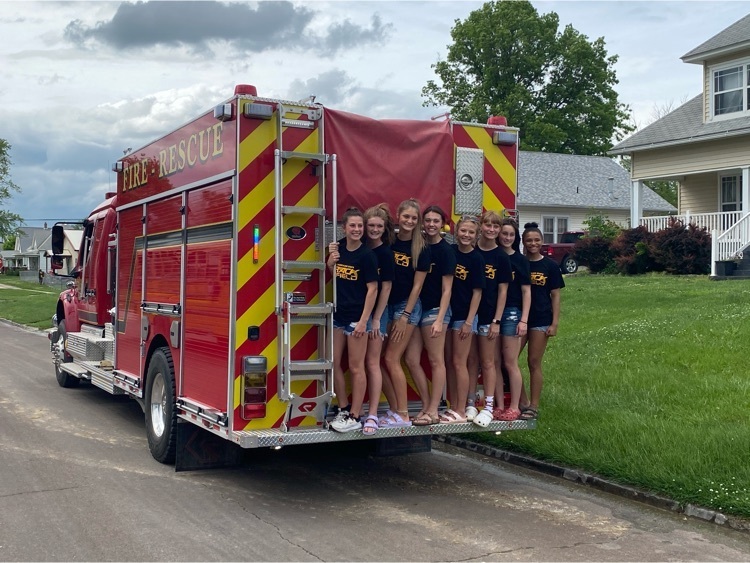 Congratulations to the baseball team on bringing home the first hardware in program history!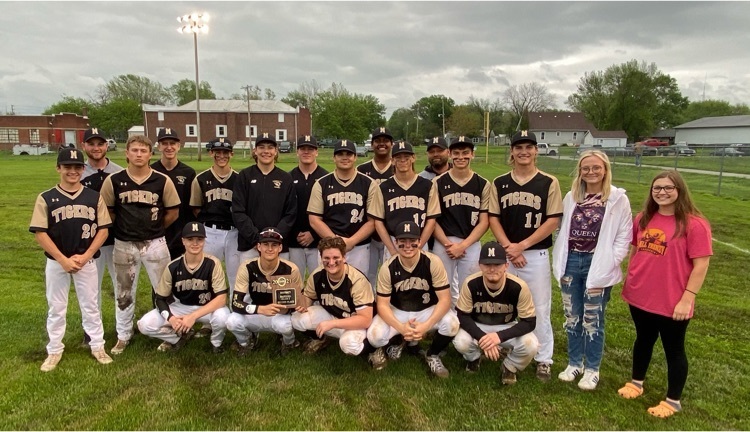 Tigers defeat Scotland Co 8-7. On to the district championship game vs. Putnam County!

Tomorrow is the last day of school! Students will be dismissed at 12:15 pm.

District baseball game is confirmed for tonight at Putnam County at 4pm. District championship game will follow

Congratulations to Will Heller and Jacob Stallo on their 23rd and 47th place finishes, respectively, at state golf. Great season guys!

MAINTENANCE DIRECTOR The Marceline R-V School District is seeking applicants for a full time Maintenance Director. Under the direct supervision of the administrative team, the Maintenance Director ensures the building(s), equipment and utilities are maintained in good working order and most importantly makes sure the buildings are clean. Building cleanliness provides for a better learning environment for our kids! It is a 12-month position with benefits, rate of pay determined by experience and qualifications. Please contact Brian Sherrow, Superintendent, Marceline Central Office with any questions, 660-376-3371. Applications will be accepted until June 4, 2021.


The Marceline R-V School District is currently accepting certified applications for the position of a MS/HS Special Education Teacher for the 2021-2022 school year. MINIMUM QUALIFICATIONS/ SKILLS REQUIRED: Valid Missouri teaching certificate for position assigned. Prefer Mild/Mod Cross Cat. certification. EDUCATION: Bachelors Degree.

Tonight's district baseball game that was scheduled at Scotland Co will now be played at Putnam Co TONIGHT at 7pm

Tonight's district baseball game is being postponed. We will send out make-up date and time as that becomes available.

Good luck to our Tigers competing this week!