See attached schedule for QND/Palmyra Baseball Slam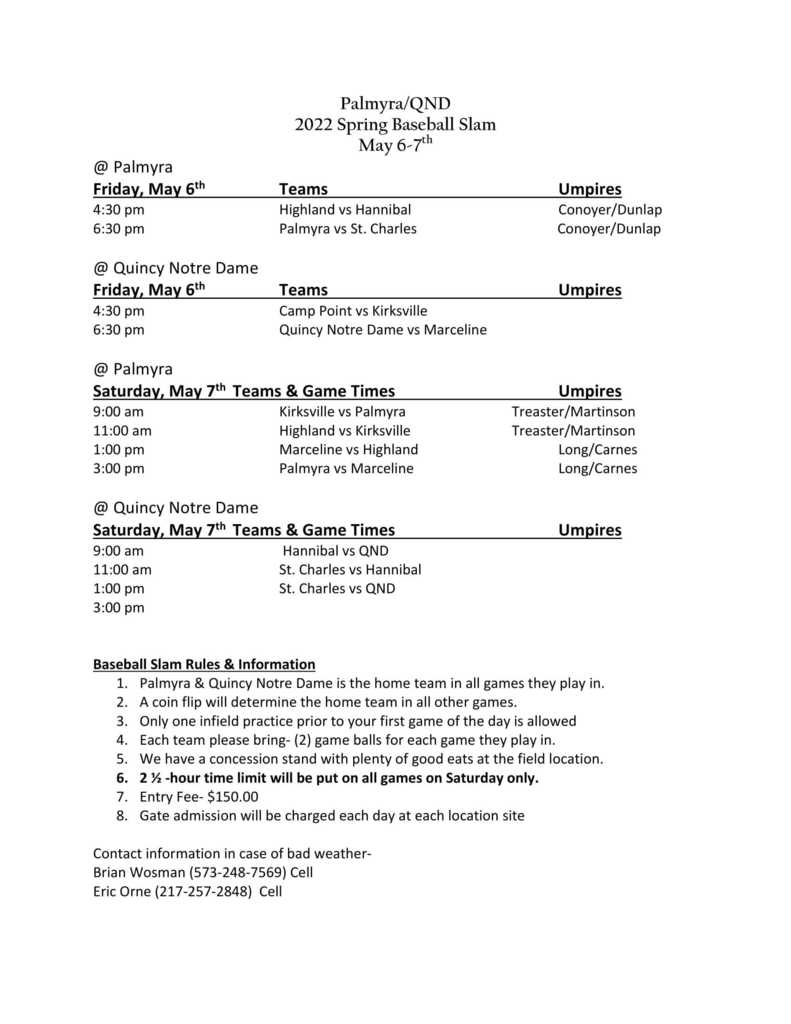 The Macon MS Relays that was rescheduled for May 2nd, will now take place on May 3rd.

Congratulations to the golf team on placing 1st at the Kirksville tournament. Lance O'Dell finished 4th individually, Braden Lichtenberg and Jace Bixenman placed 1st in best ball, and Jacob Stallo and Will Heller tied for 2nd in the scramble.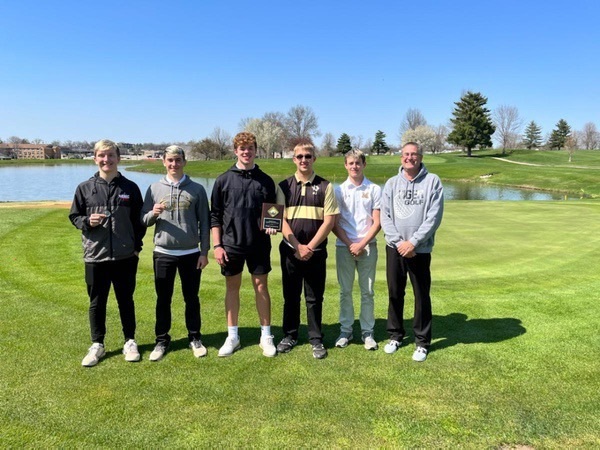 Tigers fall to Harrisburg 4-7. Next game is Wednesday at Fayette, first pitch at 5:30pm

We apologize but due to equipment failure, there will be no livestream tonight for the baseball game

Just a reminder that baseball senior night will begin prior to first pitch at approximately 4:55

Congratulations to the golf team on placing 2nd at conference today, 3 shots off the top score. Will Heller placed 1st, Lance O'Dell 4th, and Jacob Stallo 6th (all three were all-conference). Great job by the whole team today!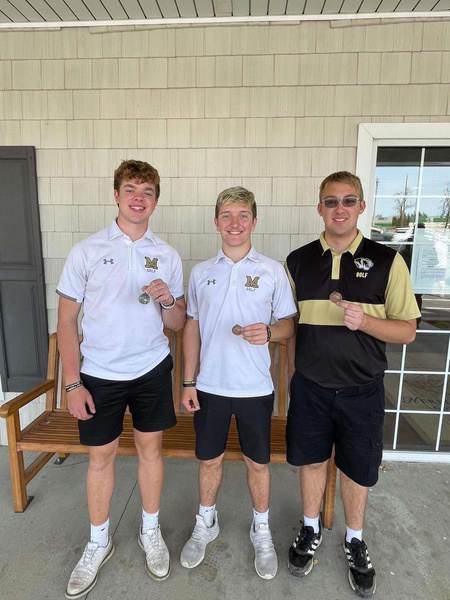 Tonight's baseball game has been postponed. Make-up date to be determined

The Marceline High School Drama Club will present a night of improv and sketch comedy on April 27 at 6 p.m. in the high school auditorium. Doors open at 5:45 p.m. There will be no admission for this event. Come out and enjoy a great night of comedy, featuring some of the most famous sketches in history. Then, end the evening by participating in the show, as we play Who's Line is it, Marceline?

MS Track at Macon today is being postponed to May 2nd

Congratulations to the 2022 MHS Prom Royalty- Queen Candidates: Ramzee Bruner Chloee Dorrell Rhea Krumpleman King Candidates: Landen Gardner Jack McCauslin Jaxon Schmitt

Today is the last day to sign up for Summer Journey 2022! Please email Mrs. Dunham or call the office at 376-2166 to enroll your child(ren) today!!

The livestream of the baseball game is not functioning properly. We apologize for the inconvenience

JV Golf tournament at Macon tomorrow has been postponed.


Congratulations to the golf team on placing 1st in the Marceline Invitational. We had four medalist: Lance O'Dell (2nd), Will Heller (4th), Jacob Stallo (6th) & Hunter Nelson (9th). Nice job Tigers!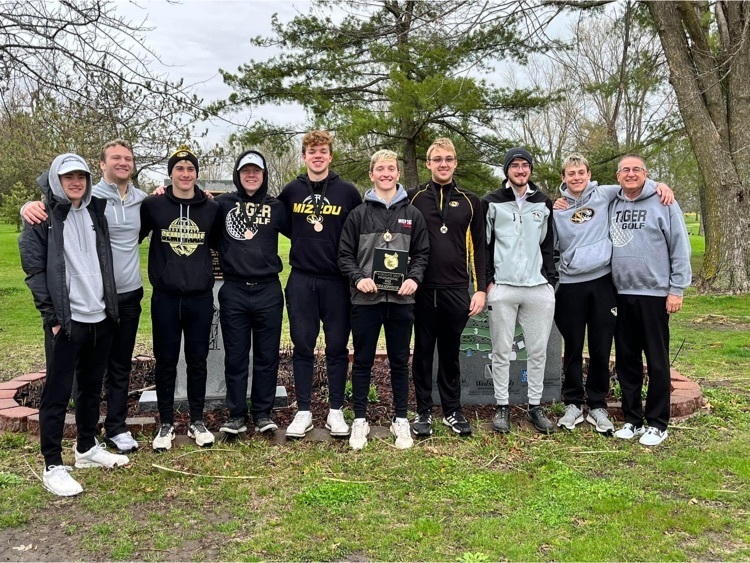 Today's Marceline MS Open track meet has been cancelled.

The Early Learning Center will be closed on Friday, April 15th.

Marceline FBLA competed at the 2022 MO FBLA State Leadership Conference. 3 students will be advancing to National Conference in Chicago this summer. Those students advancing to Nationals by placing 2nd in state are Ruth Shackelford, Avery Gordon and Lola Kitchen in Intro to Event Planning. Also placing in state at 10th place was Bennett Phillips, Trevor Terrell and Bennett Phillips in Public Service announcement and Cassi Rodgers walked away with 9th place in Insurance and Risk Management.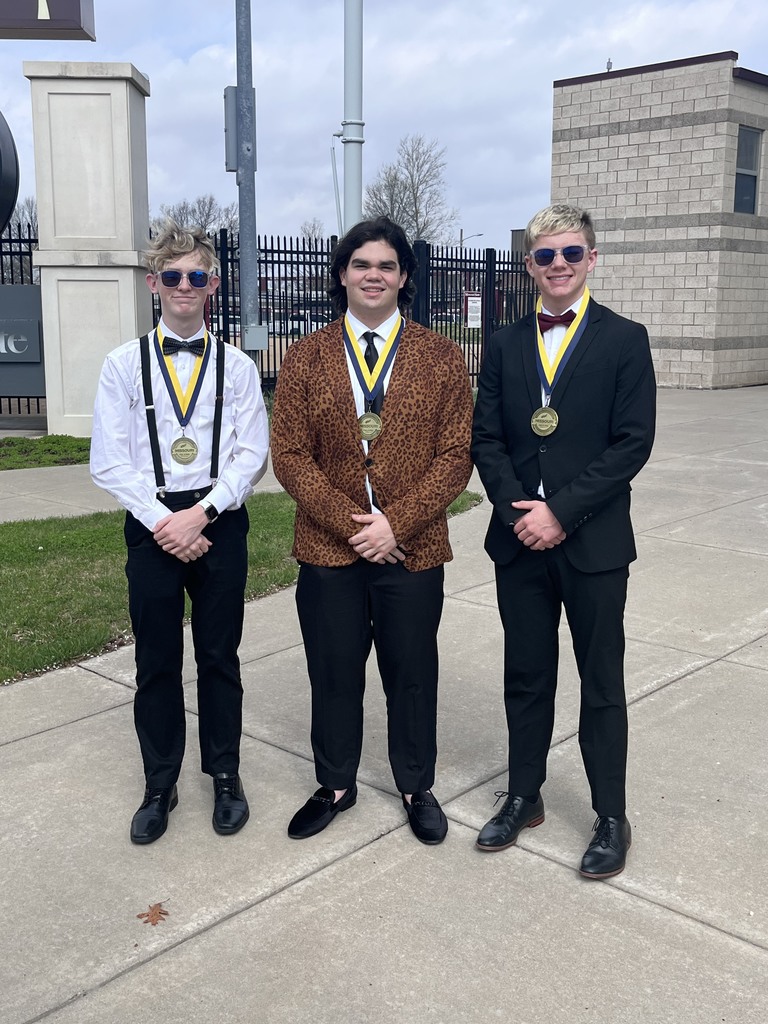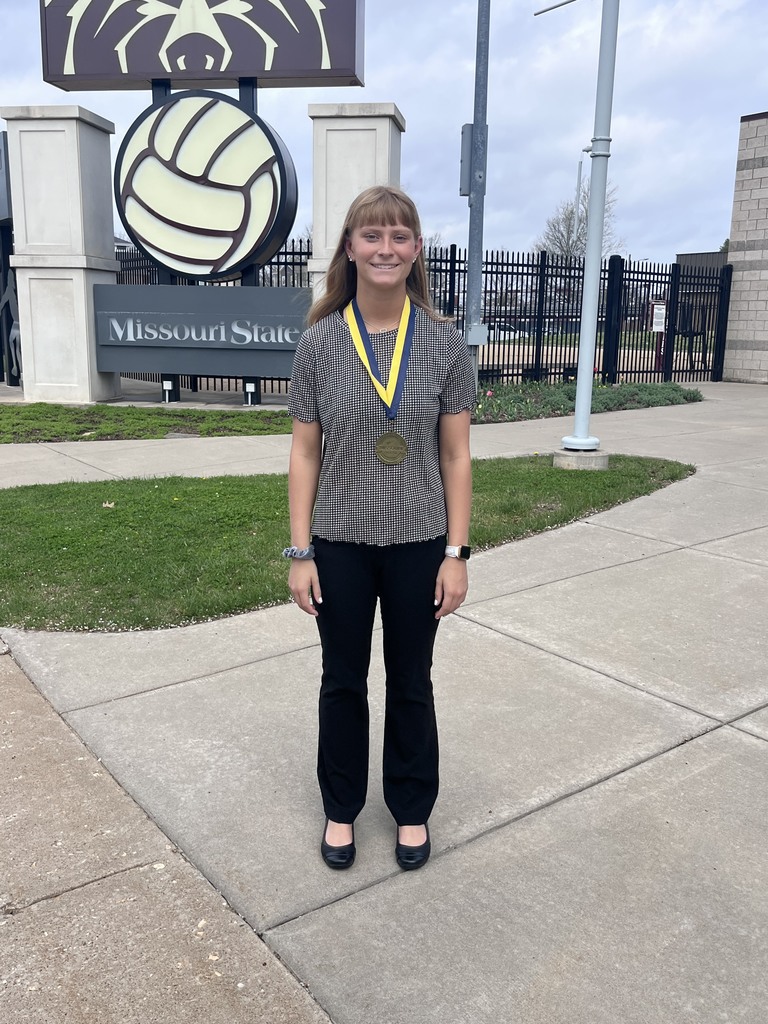 Congratulations to Sam Gillman on signing with Cornell College to play football next year!