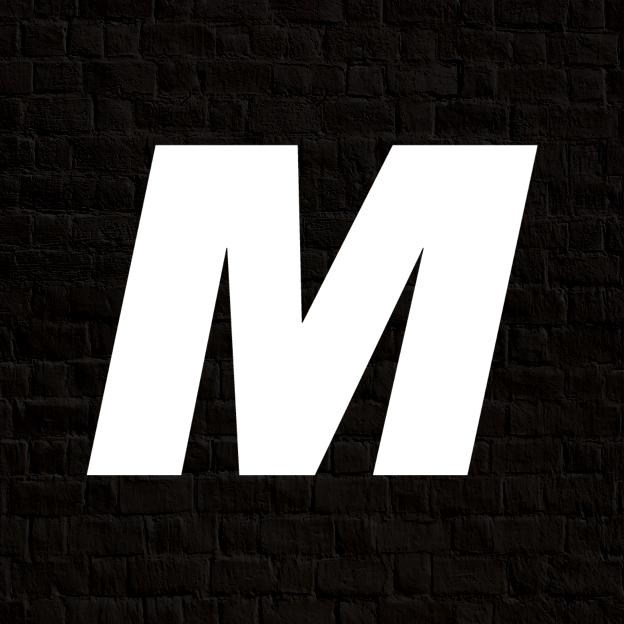 All students and household parents that have a cell number on file with the district are automatically enrolled in SMS textcasting. Other community members who want to stay up-to-...
SIS Mobile AppAn update has been made available that stabilizes the on line payments using mobile devices. This updated app is now available on the Apple iTunes App Store and the ...
Attention Marceline R-V Parent/Guardian: In an effort to stream line our registration process and back-to-school paperwork, an on-line option will be available for the 2018-20...